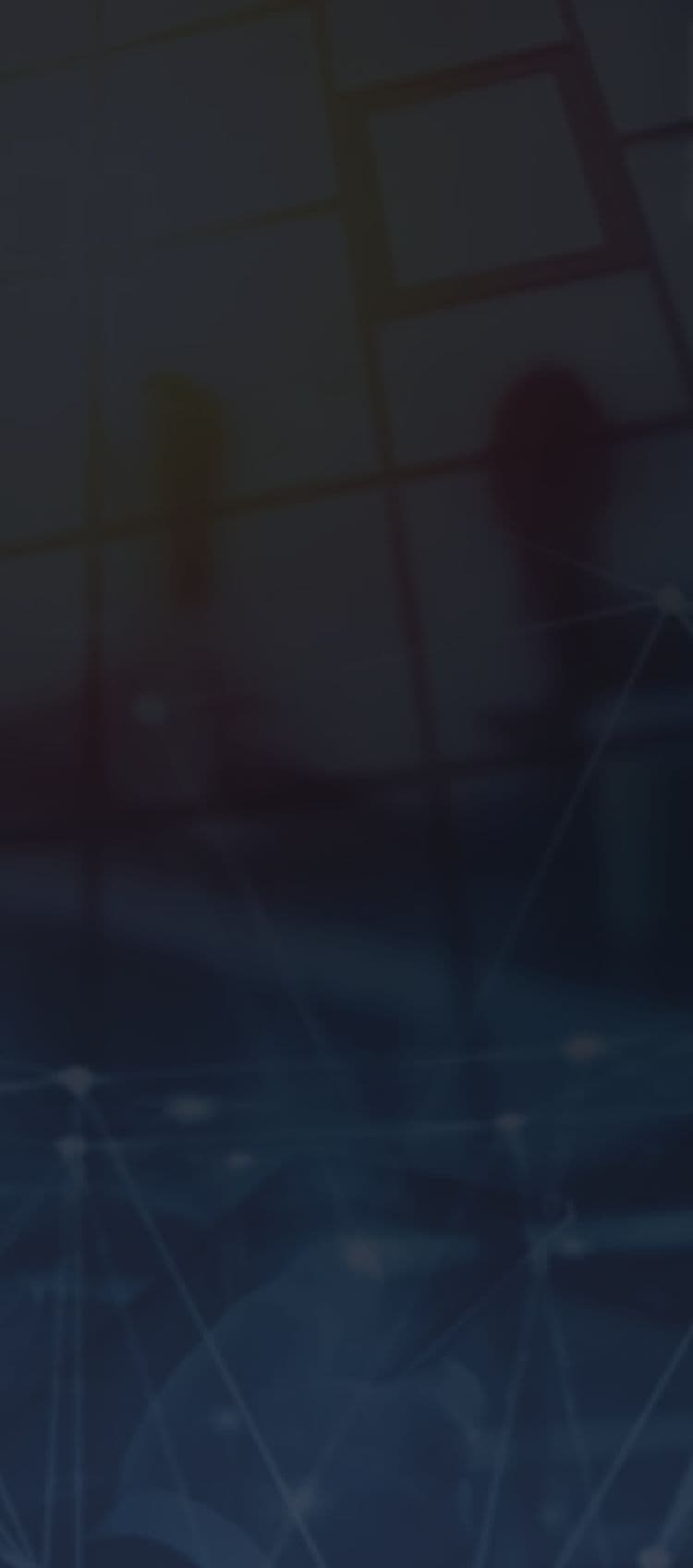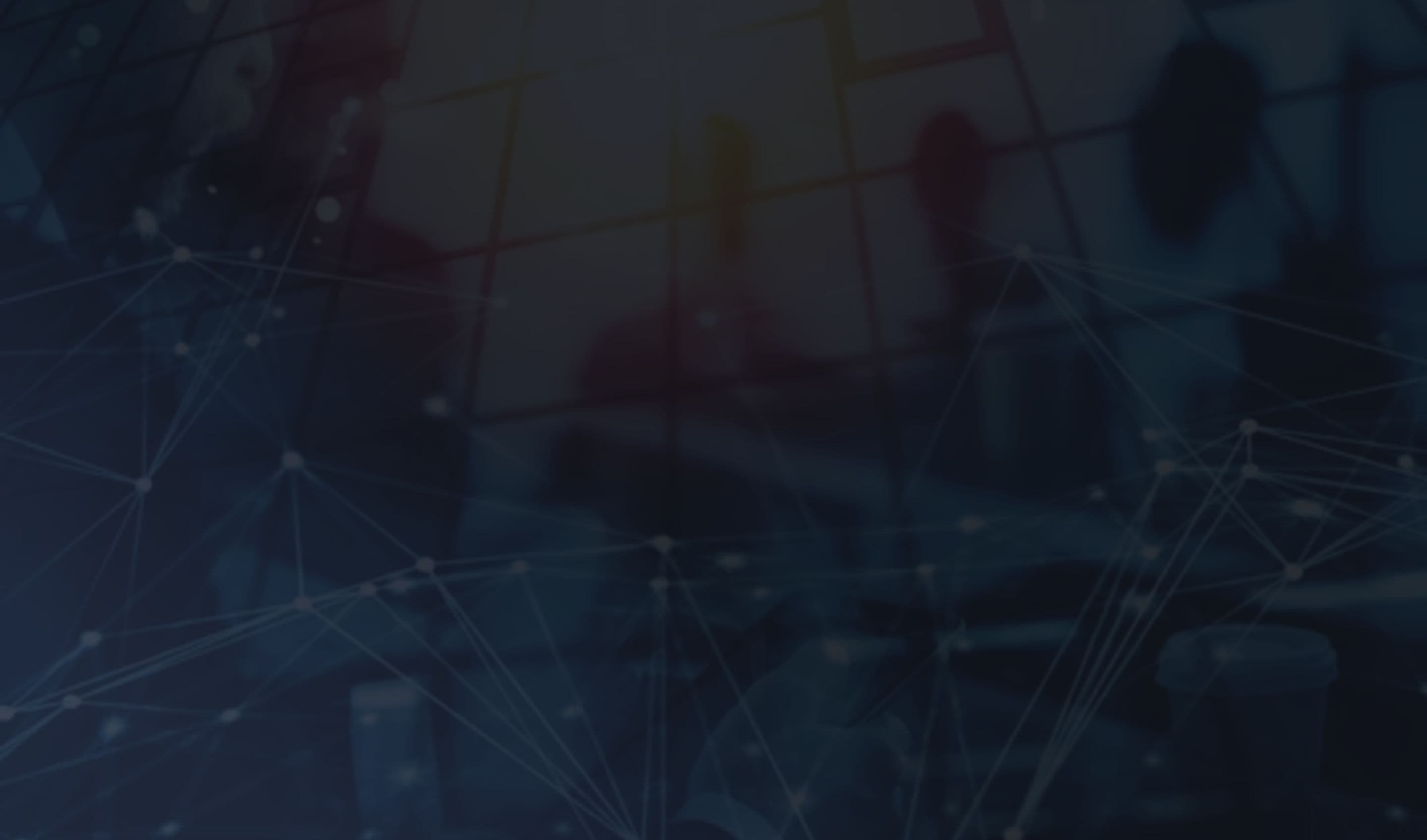 Fast, Affordable Optimization.
---
Our customizable, 5G cellular signal repeater solutions immediately improve coverage in any industry for years to come.
Learn More

Made for 5G
We don't just make cellular signal repeaters that support 5G. We're engineering the future of 5G. Our low, mid, and high-band solutions use the most advanced tech available to extend 5G wireless communications. With WilsonPro, the possibility of 5G everywhere becomes reality.
Extend 5G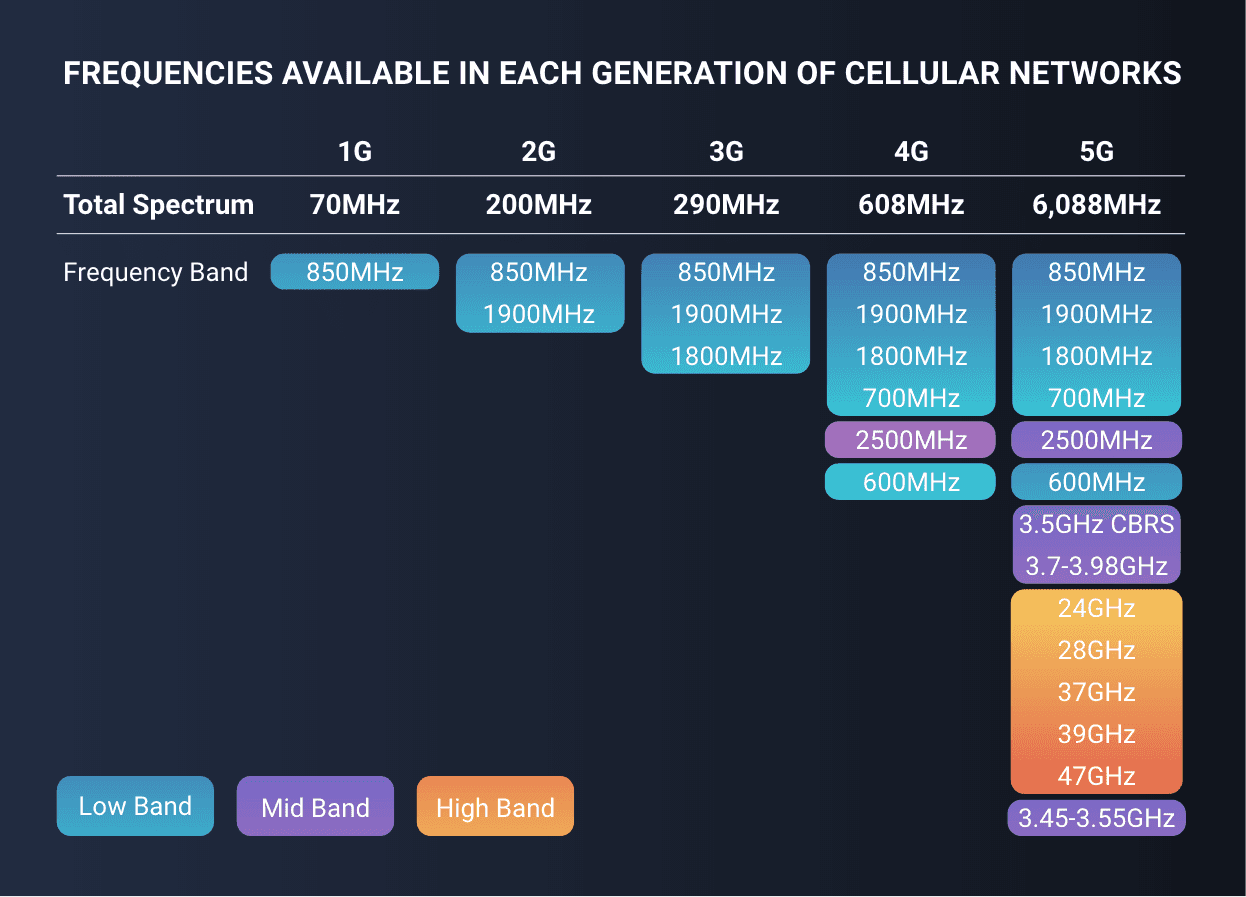 Why WilsonPro?
When you choose WilsonPro to extend and strengthen cellular coverage for your business, you're not just getting cutting-edge tech. You're also partnering with experts who understand how important a safe, secure, fast network is to your organization and the technology it takes to optimize it.
Advanced Tech
With 40+ years of experience and 250+ patents, we know what it takes to optimize wireless communications.
Learn More >
Award Winning
We didn't innovate a new industry just to sit back. We're one of the most awarded companies in wireless.
Learn More >
Certified Experts
Our partners earn industry-approved certification to expertly design and install custom WilsonPro solutions.
Learn More >
System Design
Need help with a system design?  
Call our experts at  
800-871-1612.
What Can WilsonPro Do For You?
Want to learn more about WilsonPro's unique solutions and managed services? Submit some information, and we'll be in touch soon.