WilsonPro Is Driving the Future of 5G
As cellular technology evolves, so do we. At WilsonPro, we innovate cell signal repeater technology to expand 5G everywhere. Our patented solutions are designed for carrier networks and enterprise businesses to meet the demand for the fastest speeds.
Shop all boosters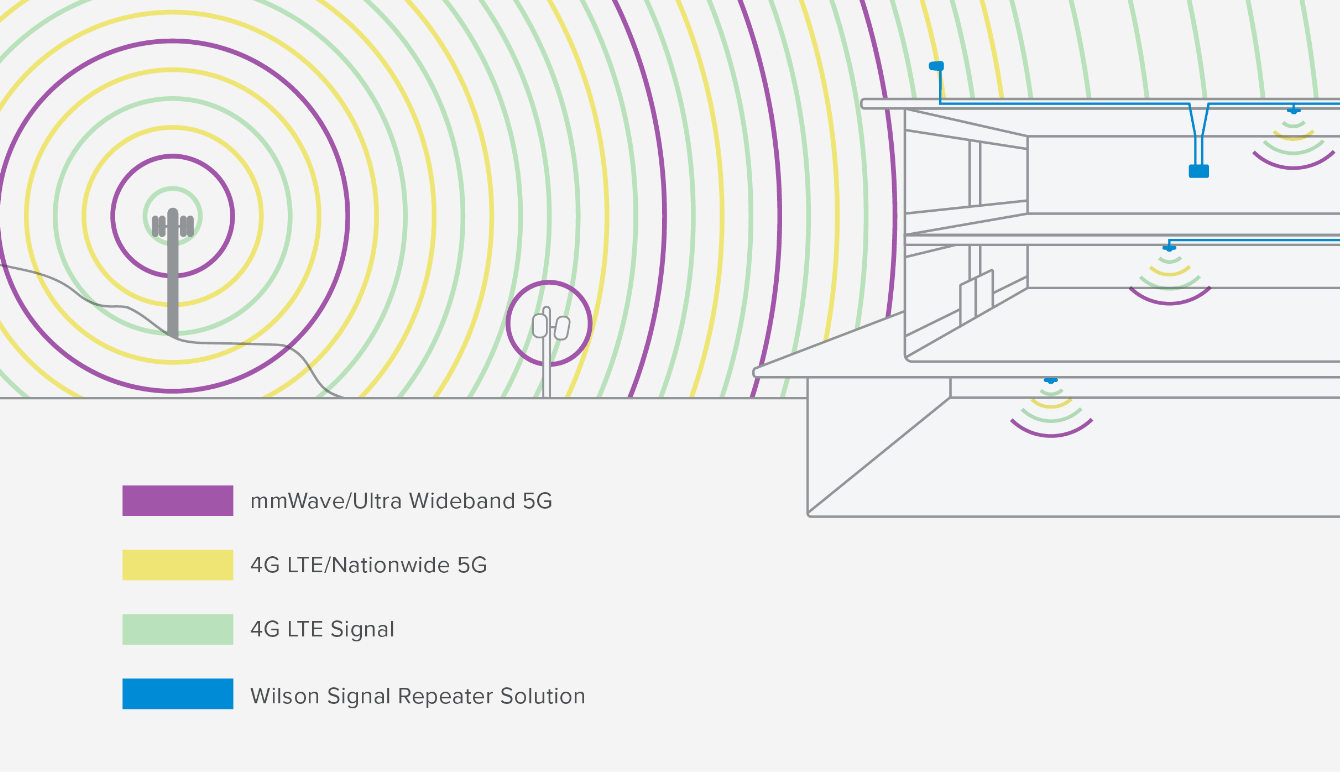 What Do WilsonPro's 5G Repeaters Do?
As mobile carrier networks rapidly deploy 5G infrastructure across North America, WilsonPro is evolving our cellular repeater solutions to expand the fastest data speeds available inside and outside. Our portfolio of industrial-grade, custom solutions includes repeaters that support 5G.
What is 5G?
Simply put, 5G is a measure of performance. 5G is lightning fast with 1 GBps or faster data rate with less than 1 ms of latency. It's the next step in improving cellular coverage for everyone, everywhere. There are different ways carrier networks can achieve 5G speeds. Each type of 5G uses a different range of frequencies.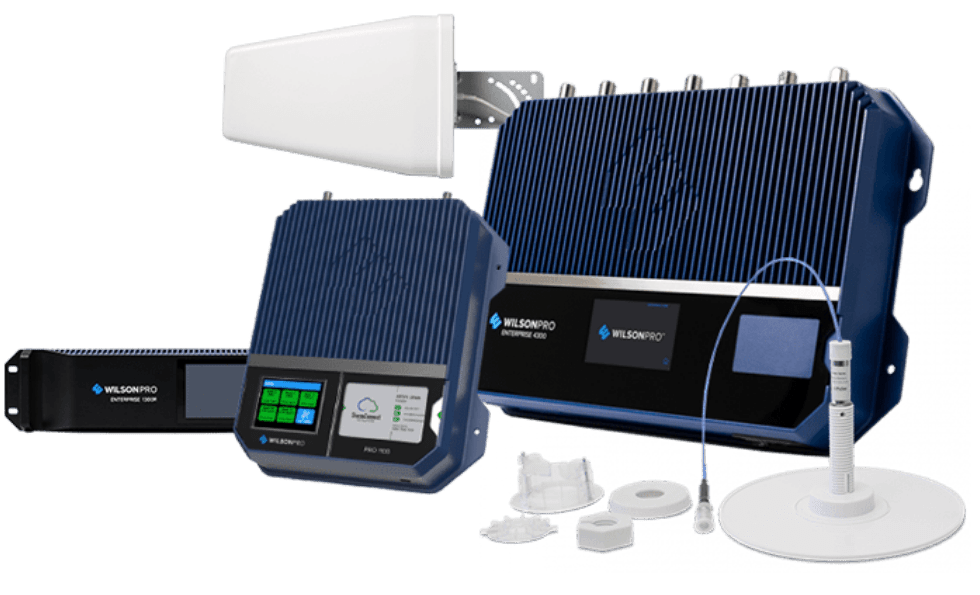 Low-Band 5G
Carrier Aggregated & Dynamic Spectrum Sharing
The most common type of 5G available today, carrier networks aggregate existing 4G bands to achieve faster speeds across a wide range.
This type of 5G is called carrier aggregation and dynamic spectrum sharing (DSS).
All WilsonPro cell signal repeaters support both carrier-aggregated and DSS 5G.
The Enterprise 4300 operates on the 700, 850, 1700/2100, and 1900 MHz frequency bands of 5G.
The Enterprise 1300 operates on the 700, 850, 1700/2100, and 1900 MHz frequency bands of 5G.
The Pro710i operates on the 600 MHz frequency band of 5G.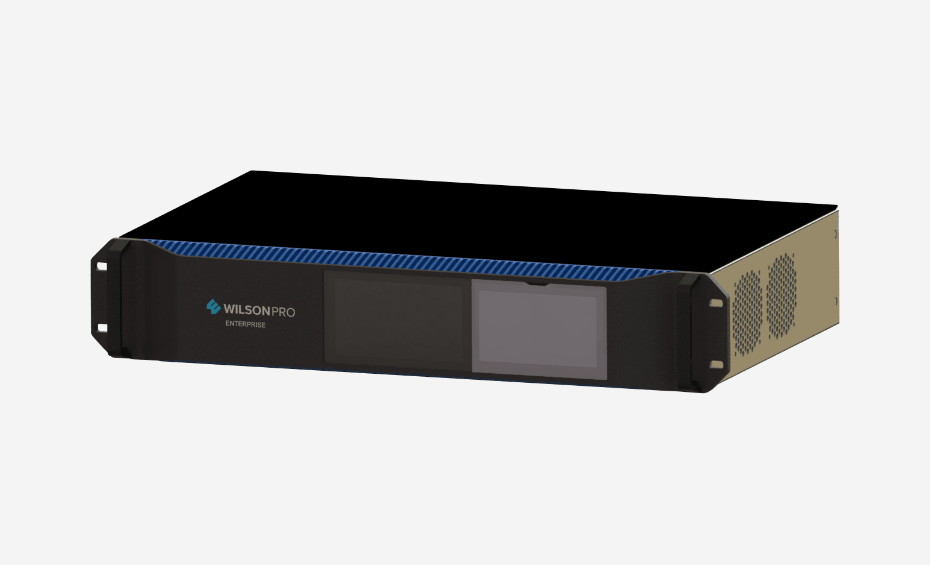 Mid-Band 5G
C-Band
Carrier networks are currently working to build the infrastructure needed to support mid-band 5G.
This new spectrum is known as C-Band; it balances the best data rates of high bands with the best range of low bands.
WilsonPro is engineering new in-building C-Band cellular repeaters for carrier networks and enterprise business.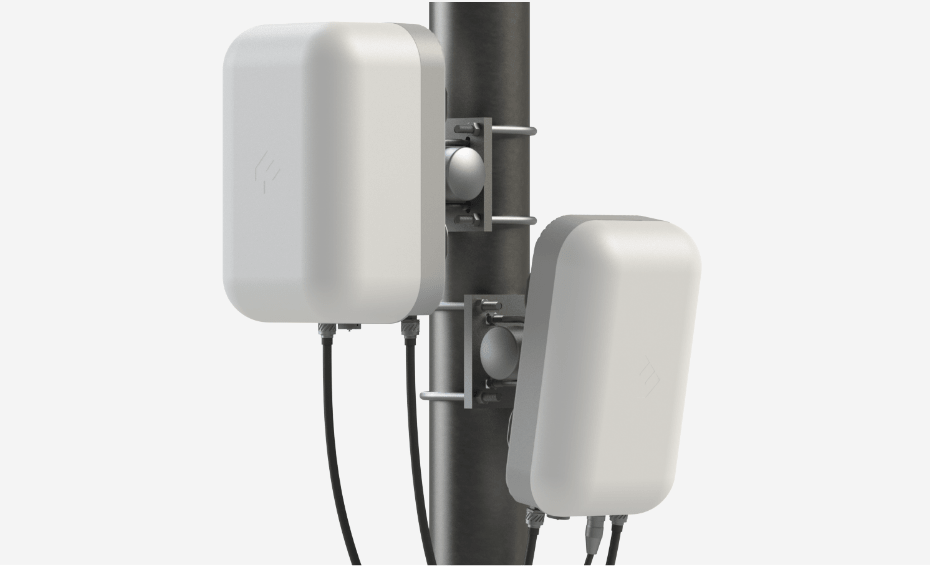 High-Band 5G
mmWave
Currently available in some urban areas, high-band 5G or mmWave brings the fastest data transmission available to users. .
mmWave has an extremely limited range and attenuates quickly as it struggles to penetrate obstructions and materials.
WilsonPro offers unique solutions for carrier networks that expand mmWave cell signal outside and inside
The Network 257 operates on the 28 GHz frequency band of 5G.
Why Amplify 5G?
5G is lighting fast. The high-frequency of 5G signals can only travel limited distances, and it rapidly loses the ability to penetrate insulated walls and construction materials. Cell signal repeaters broadcast 5G farther outside and bring those frequencies inside, allowing more users to experience seamless lightning-fast cell coverage.
When Will 5G Be Standard?
5G standards are being implemented across the globe now. While low-band 5G is the most common type of 5G available and will continue to be available beyond 2030, mobile carrier networks are quickly installing the infrastructure needed for mmWave and C-Band. All cellular devices available today work with 5G data. All WilsonPro cell signal repeater solutions are 5G compatible.
Raising the Bar for 5G

  We support 5G and are working diligently to continue innovating to meet the demands of this rapidly changing technology. We've also led efforts in petitioning the FCC to allow boosting of the newest frequency bands available. Our team has proven technical leadership to continue improving connectivity to whoever, wherever they need, including 5G.

Chief Executive Officer
Wilson Electronics
Schedule a demonstration
Fill out the contact form and an authorized WilsonPro representative will reach out to schedule your no-obligation, on-site demo to learn more about your unique connectivity needs and help you find the right solution.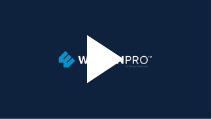 Watch the demo in action! (2:56m)
In this on-site demonstration, the experts at WilsonPro show how quickly a cell signal amplifier improves cellular connectivity throughout an entire building.