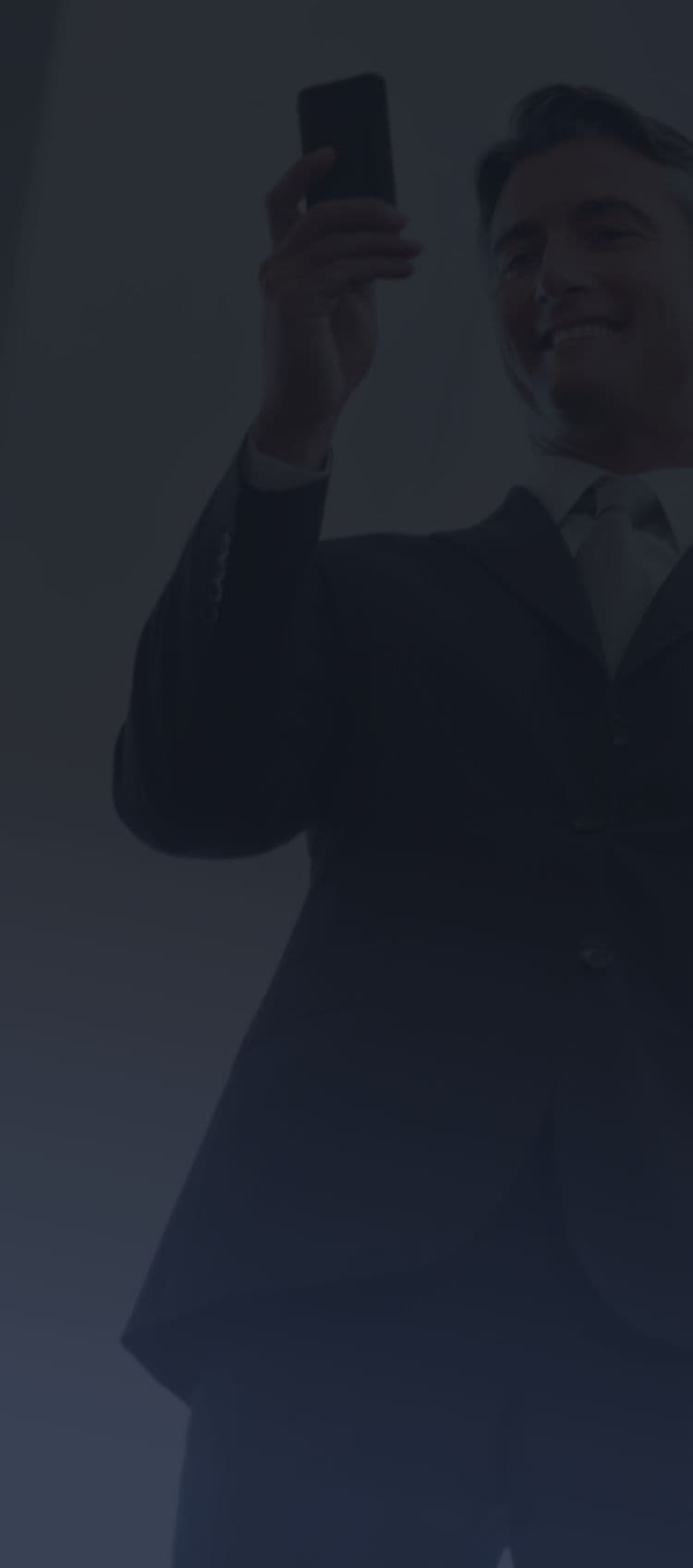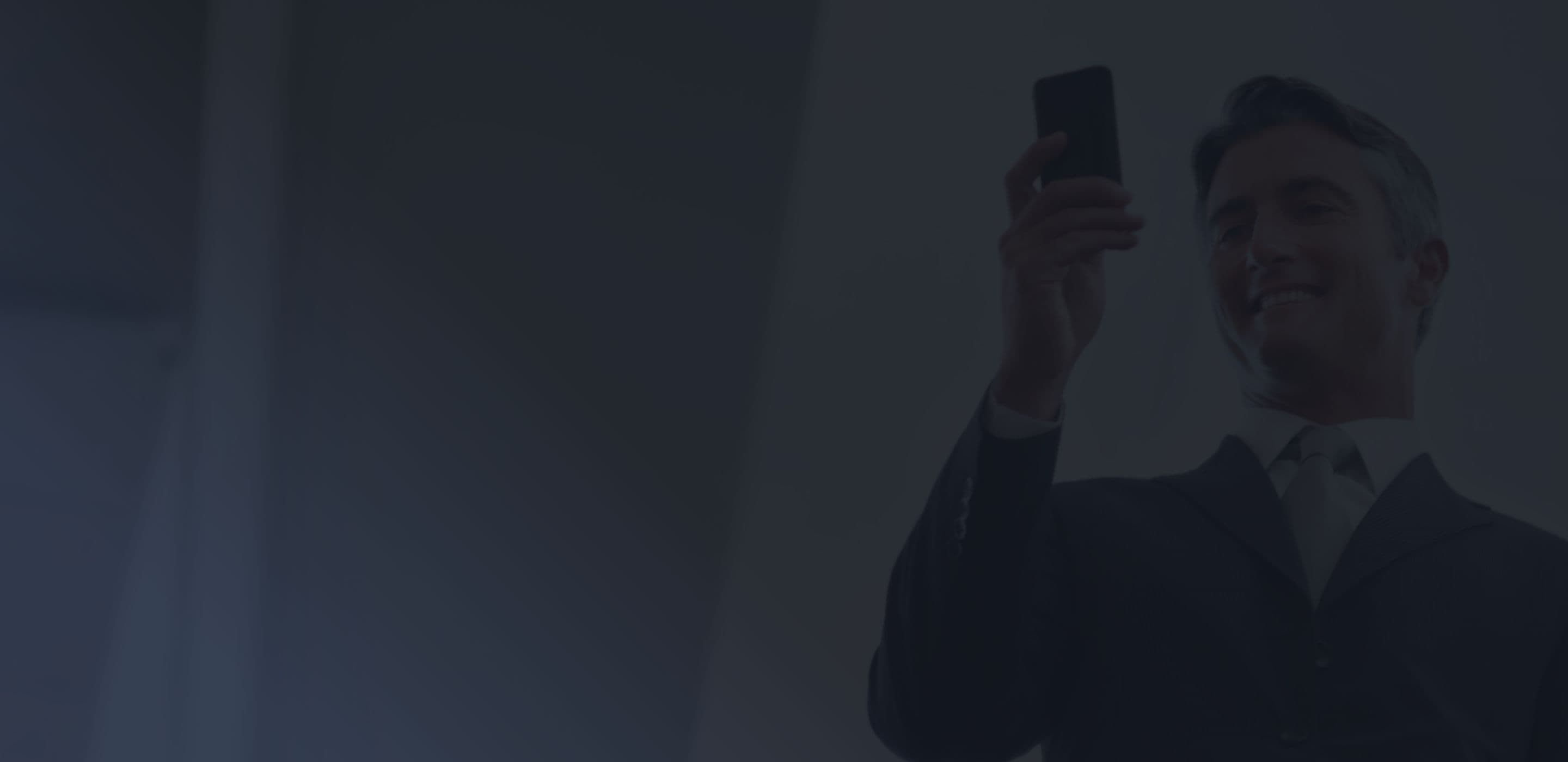 Enhancing 5G Connectivity with 5G Repeater Solutions
---
WilsonPro makes 5G better. Carrier networks and enterprise customers easily reap the benefits of the entire 5G spectrum with our innovative indoor and outdoor 5G repeaters.
5G Repeater Products

Our 5G Repeater Solutions Success Stories
When the aerospace company set out to reimagine space technology, they knew they needed more reliable cellular coverage on earth. They partnered with WilsonPro and leveraged our 5G repeaters for improved communications and a better fixed wireless network using low-band 5G
Read the Case Study
Exploring 5G Solutions
We don't just have great ideas. Our engineers think differently. They're innovating the full spectrum of 5G now.
Antenna Technologies for 5G and Beyond
Read the latest research from our engineers about how dielectric waveguide antennas extend and strengthen 5G compared to steerable array systems.
Download the Whitepaper >
Extend 5G With WilsonPro 5G Repeaters.
Improve edge of coverage with our exclusive 5G repeaters. Lightning-fast 5G frequencies sacrifice distance and strength to travel quickly. WilsonPro cellular signal repeaters extend 5G coverage, fill coverage gaps, and bring strong signal inside.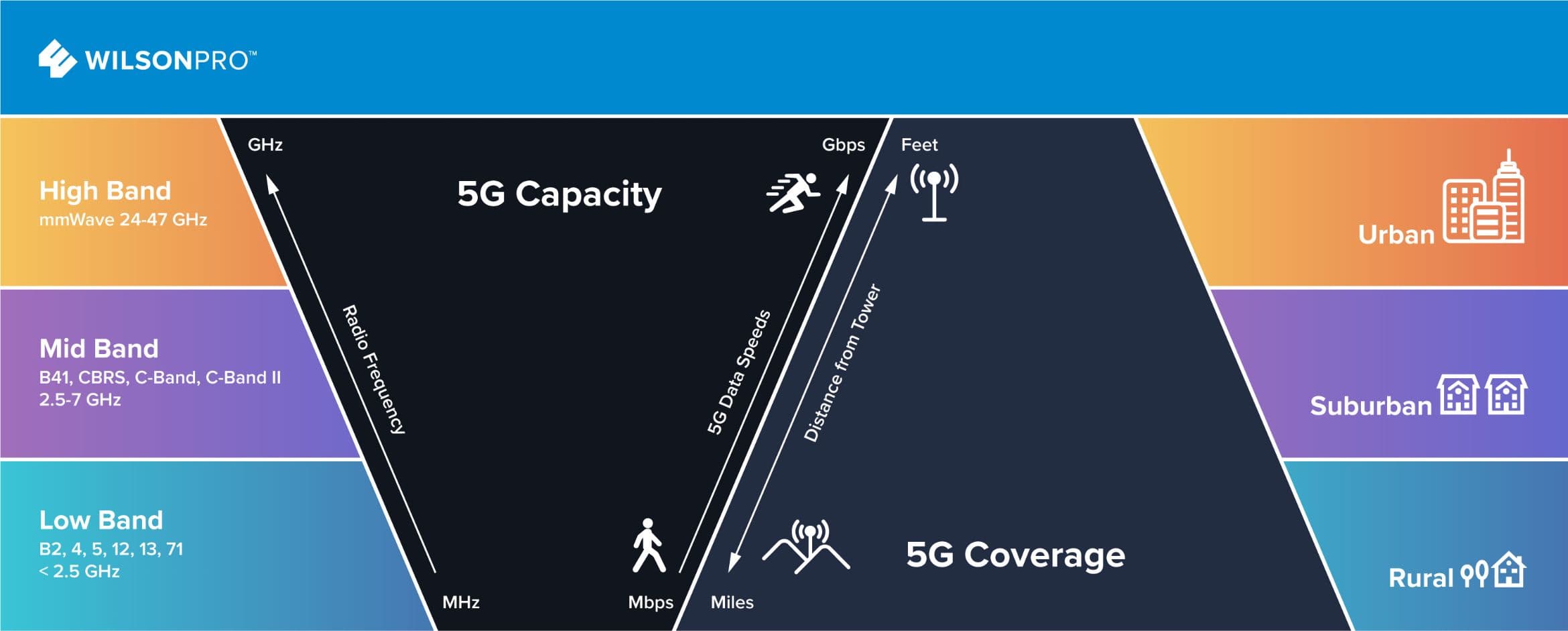 Featured 5G Resources
Staying on top of the wireless communications industry may feel like chasing waves, but our blog brings you the latest 5G news and updates.

Read Amplified
What can WilsonPro 5G Repeater Solutions Do For You?
Fill out and submit the form, and we'll connect you with an authorized WilsonPro partner. Our certified, professional partners will work with you and provide a quote for a customized 5G repeater solution tailored to your specific needs.