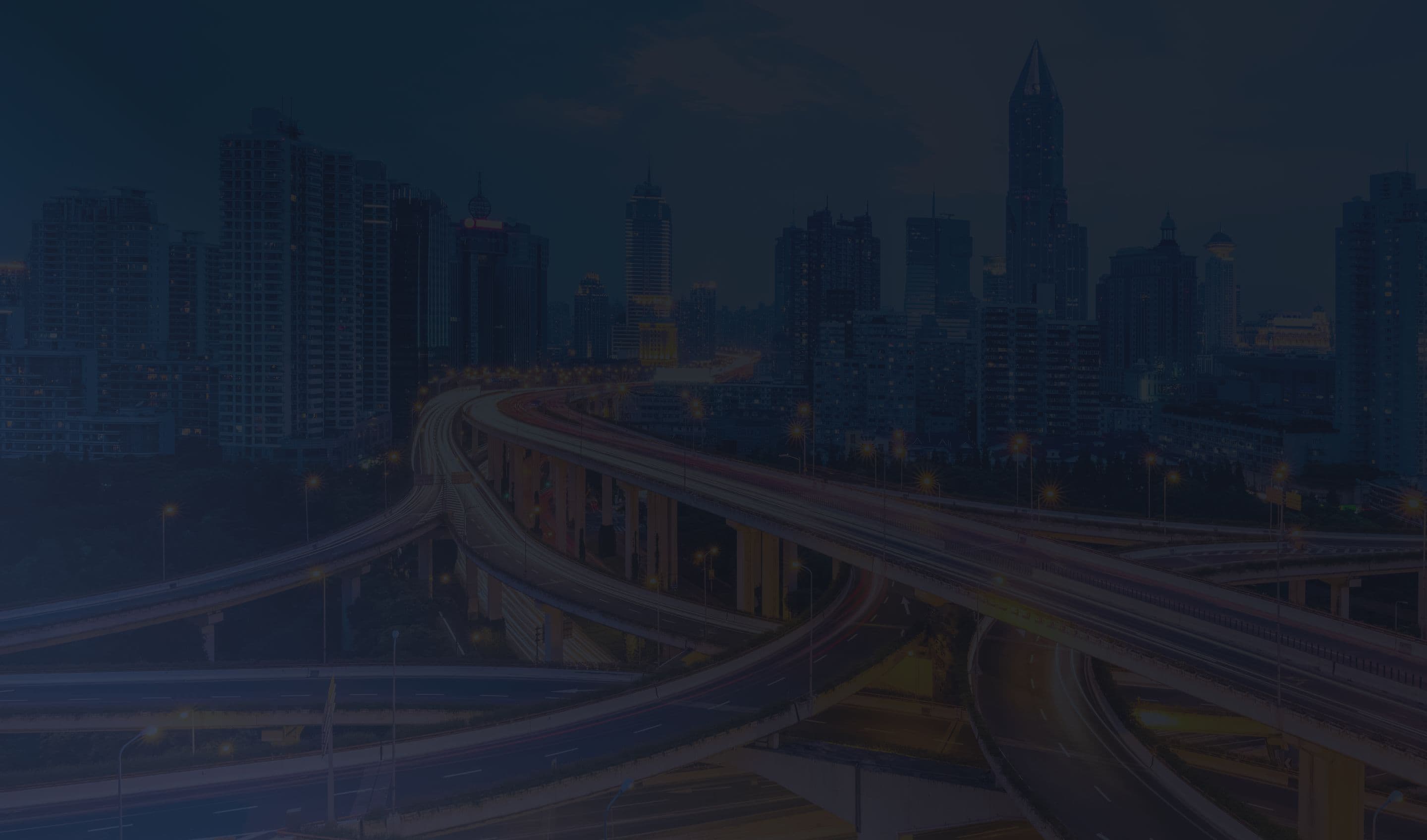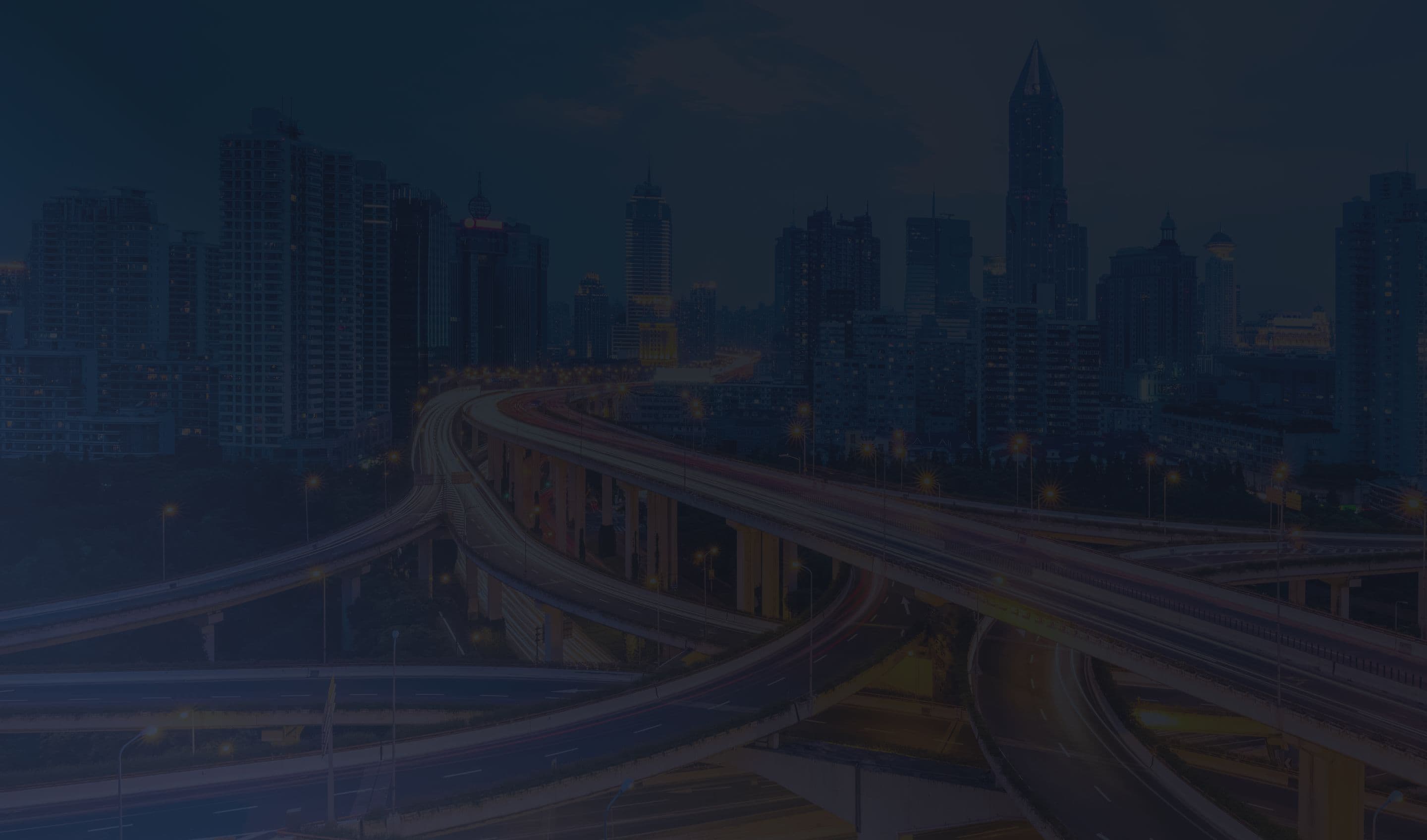 Stay Connected on the Factory Floor.
---
Cellular repeater systems help manufacturers keep employees, operating systems, and critical machinery connected on the factory floor.
Get a Quote

Manufacturing plants, warehouses, and product processing facilities rely on digital technology and network connections to power their operations. Secure wireless connectivity makes predictive maintenance, rapid material handling, and flexible production possible in today's factories. When a workplace accident or crisis occurs, reliable mobile communication also determines emergency response times. Unfortunately, thick concrete walls and other building materials can impede cellular signal and adversely impact daily operations.
Learn How to Improve Connectivity in Your Manufacturing Facility.
Explore Recent Posts on In-Building Cellular.
Read Manufacturing Success Stories.
Additional Resources
In-Building Wireless Solutions Buyer's Guide
Download >