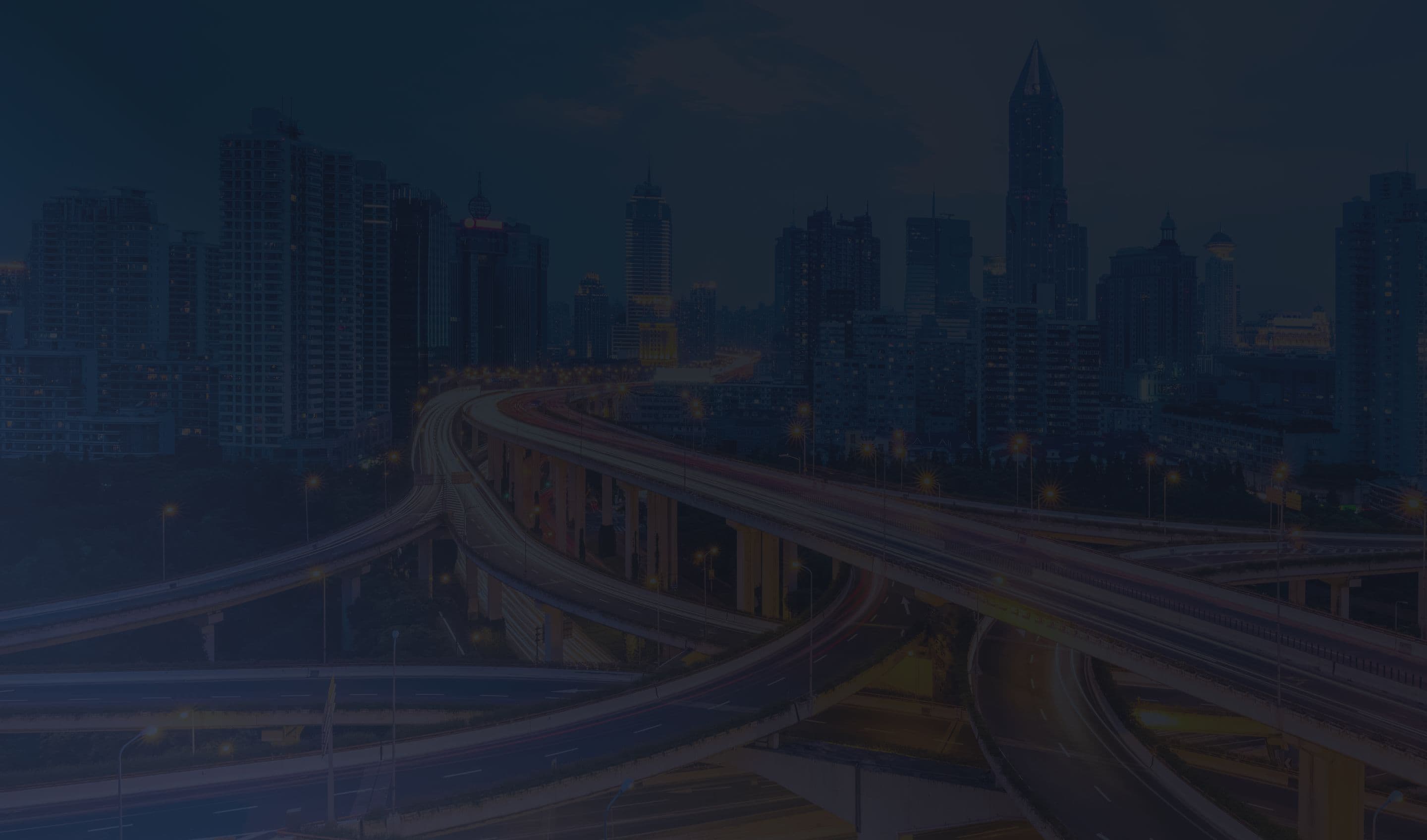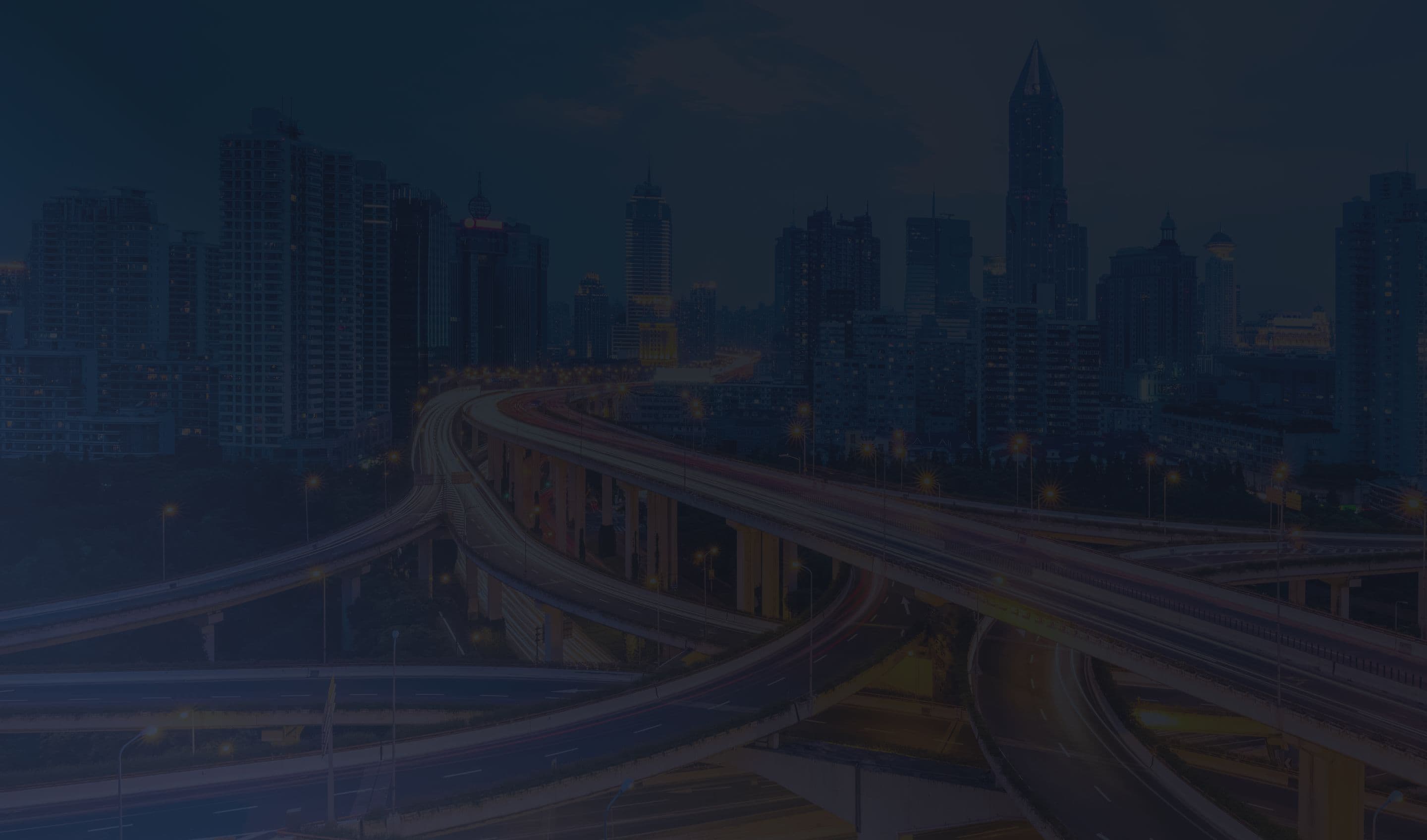 Secure Communications for Government Buildings.
---
Cellular repeater systems support critical voice, text, and data communications across local, state, and federal agencies.
Get a Quote

Local governments and federal agencies rely on mission-critical data and secure communication channels to effectively protect and serve the public. Access to a secure mobile network is critical when sharing sensitive documents, accessing real-time data, communicating between departments, and connecting with constituents. Outdated infrastructure, cement walls, and even glass windows can prevent cellular signal from reaching inside government facilities. With growing connectivity needs, mobile network coverage gives government agencies the necessary support to ensure public safety.
Learn How Government Agencies Can Strengthen Cellular Coverage and Network Security.
Read Government and Public Sector Success Stories.
Additional Resources
In-Building Wireless Solutions Buyer's Guide
Download >