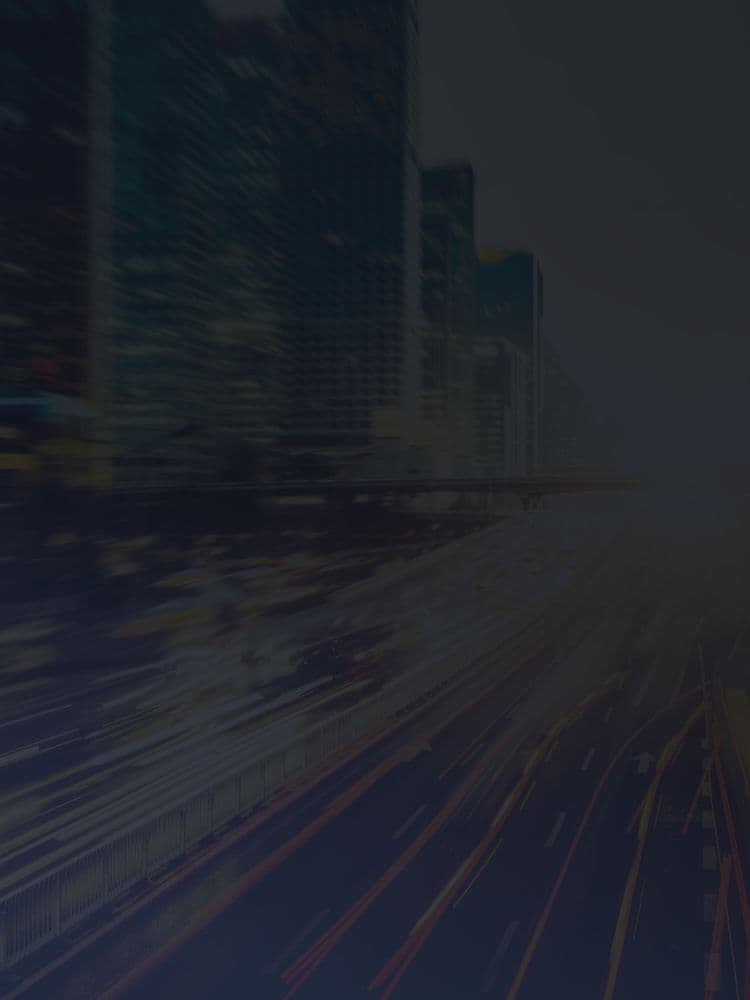 Last Updated: July 15, 2019
Acceptance of Terms
The following are terms of a legal agreement between you and Wilson Electronics and its affiliates WilsonPro ("we," "us," or "our"). By accessing, browsing and/or using this web site, www.wilsonpro.com its related web pages, interactive features and applications, and their respective contents, or any other website linking to these terms, whether accessed via computer, mobile device or other technology (collectively, the "Web Site"), you acknowledge that you have read, understood, and agree, to be bound by these "Terms of Use" ("TOU") and to comply with all applicable laws and regulations, including export and re-export control laws and regulations.
If you do not agree to all of these terms, we are unwilling to grant you access to the Web Site, and you must immediately cease use of the Web Site. WilsonPro reserves the right to update the TOU at any time without notice to you.
PLEASE READ CAREFULLY THESE TERMS (AND THEIR INCLUDED LINKED INFORMATION, SUCH AS OUR. PRIVACY STATEMENT WHICH IS HEREBY INCORPORATED BY REFERENCE). BY ACCESSING, BROWSING OR USING THE WEB SITE, YOU ACKNOWLEDGE AND REPRESENT THAT YOU (I) HAVE READ THESE TERMS AND THE PRIVACY POLICY, (II) UNDERSTAND THEM, (III) ACCEPT AND AGREE TO BE BOUND BY THEM, (IV) ARE ABLE TO FORM LEGALLY BINDING CONTRACTS, AND (V) AGREE TO COMPLY WITH ALL LAWS AND REGULATIONS APPLICABLE TO YOU, TO THE USE OF THE WEB SITE, AND/OR THE INTERNET. IF YOU ARE USING THE WEB SITE ON BEHALF OF AN ENTITY, YOU REPRESENT AND WARRANT THAT YOU HAVE FULL AUTHORITY TO BIND THAT ENTITY TO THESE SITE TERMS OF USE.
In addition, certain portions of the Web Site may be subject to additional terms of use that we make available for your review or otherwise link to that portion of the Web Site to which such additional terms apply. By using such portions, or any part thereof, you agree to be bound by the additional terms of use applicable to such portions. In the event that any of the additional terms of use governing such portion conflict with these terms, the additional terms will control. Sales of Wilson Electronics and WilsonPro products and services are also subject to a separate sales agreement.
Description of Services
The features and functions of the Services are described in more detail in the applicable WilsonPro user documentation and guidelines available elsewhere on the Web site. The Services include any additional features and functionality that WilsonPro may, in its sole discretion and from time to time, offer to you. WilsonPro may, in its sole discretion and without notice to you add, delete or otherwise changes features and functions of the Services at any time. If you are dissatisfied with any such changes to the Services, you may immediately cancel your use of such Services at any time. Through its network of Web properties, WilsonPro provides you with access to a variety of resources, including download areas, communication forums and product information (collectively "Services"). The Services, including any updates, enhancements, new features, and/or the addition of any new Web properties, are subject to the TOU.
Personal and Non-Commercial Use Limitation
Unless otherwise specified, the Services are for your personal and non-commercial use. You may not modify, copy, distribute, transmit, display, perform, reproduce, publish, license, create derivative works from, transfer, or sell any information, software, products or services obtained from the Services.
Trademarks
All trademarks, service marks, trade names, logos, and other designations (collectively the "Marks") are the sole property of Wilson Electronics, LLC., or other third parties that have granted Wilson Electronics, LLC. the right and license to use such Marks. Nothing contained on this Web site should be construed as granting any license or right to use any such Marks without the written permission of Wilson Electronics, LLC. or such third party that may own the Marks displayed.
Privacy and Protection of Personal Information
See the privacy statement disclosures relating to the collection and use of your information.
Eligibility and Registration
You may subscribe to the Services only if you have the legal capacity to form a binding contract with WilsonPro. In particular, if you are under eighteen (18) years of age, you may not register to use the Services, and must have someone in your household who is at least eighteen (18) years of age register to use the Services. You may not use the Services if WilsonPro has previously prohibited you from use of the Website and/or the Services.
You are required to register your WilsonPro products in order to use the Services. During the registration process you may be asked to provide certain information (the "User Information") to WilsonPro such as: (a) your full name; (b) your mailing address; and (c) your e-mail address. You agree to provide accurate and complete User Information during the registration process. WilsonPro respects the privacy of your User Information and will treat User Information in accordance with the Privacy Policy. You have the right to update your User Information, or if you would like to withdraw your consent to the collection, storage and use of your User Information, you may immediately cancel your use of the Services at any time.
Notice Specific to Documents Available on this Website
Permission to use Documents (such as white papers, press releases, datasheets and FAQs) from the Services is granted, provided that (1) the below copyright notice appears in all copies and that both the copyright notice and this permission notice appear, (2) use of such Documents from the Services is for informational and non-commercial or personal use only and will not be copied or posted on any network computer or broadcast in any media, and (3) no modifications of any Documents are made. Accredited educational institutions, such as K-12, universities, private/public colleges, and state community colleges, may download and reproduce the Documents for distribution in the classNameroom. Distribution outside the classNameroom requires express written permission. Use for any other purpose is expressly prohibited by law, and may result in severe civil and criminal penalties. Violators will be prosecuted to the maximum extent possible………….