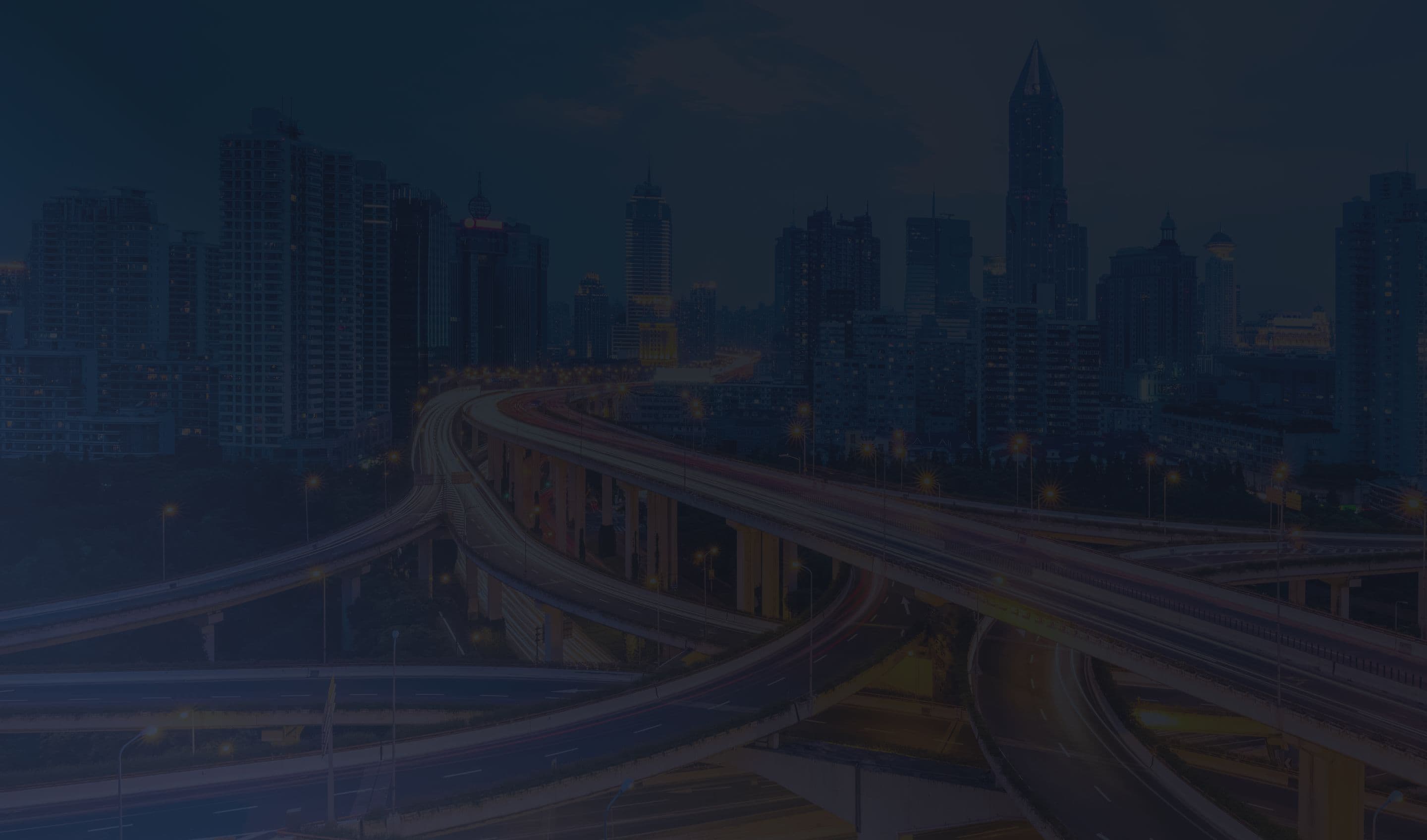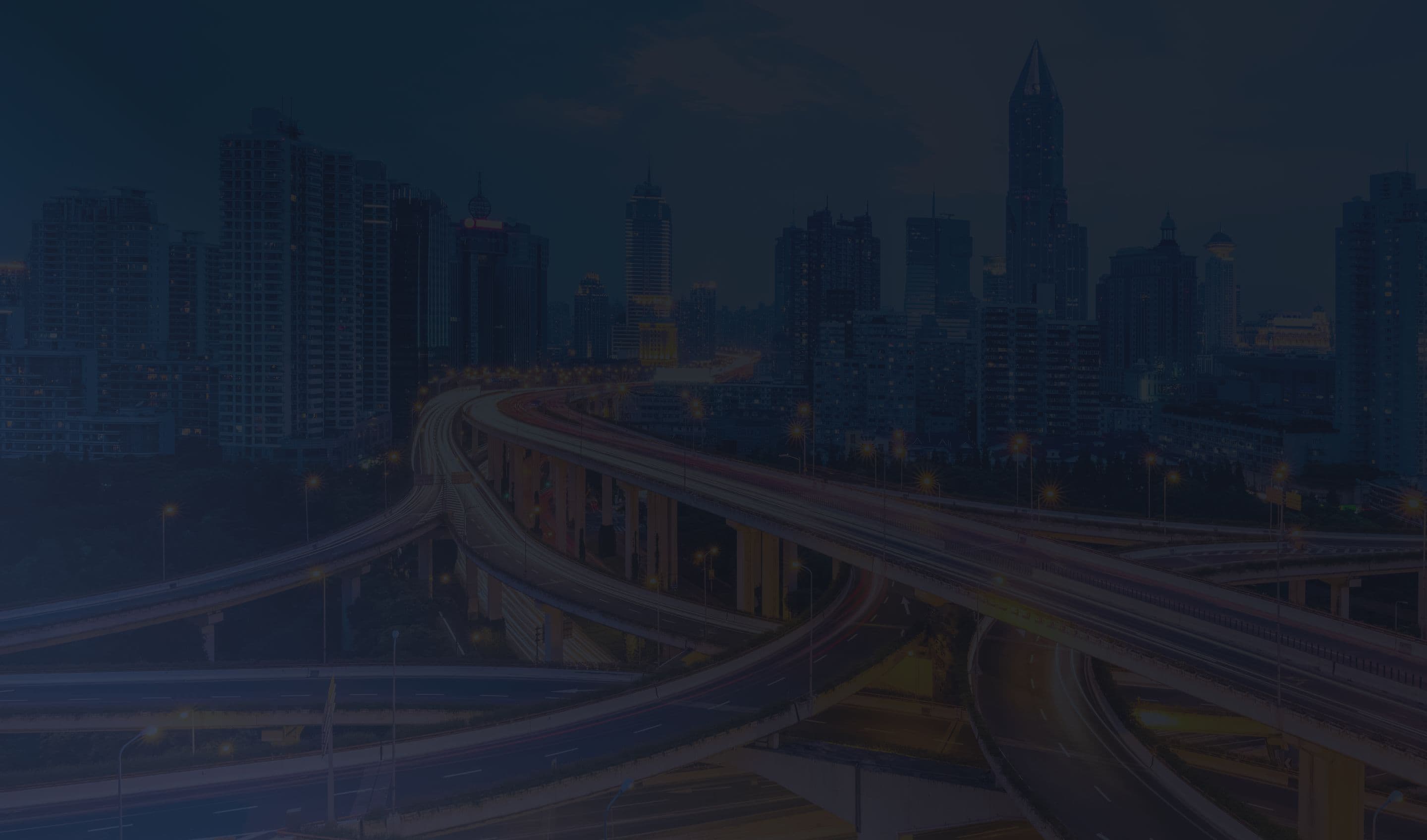 Connectivity Fuels Success in Transportation.
---
Cellular repeaters provide ports, transit stations, and logistics centers with the necessary network coverage to keep operations moving.
Get a Quote

The transportation industry is rapidly evolving to keep up with supply chain demands and disruptive technologies. From transportation terminals to logistics centers, transit agencies leverage digital technology to improve mobility, safety, and operational efficiency. Reliable cellular networks play a critical role in facilitating real-time data transfers, tracking routes and inventory, and increasing port and terminal throughput.
Explore Ways 5G Is Reshaping the Business Landscape.
Additional Resources
In-Building Wireless Solutions Buyer's Guide
Download >
The Definitive Guide to WilsonPro In-Building Cellular Installation
Download >