Secure Network
Built-in LTE connectivity ensures a safe connection.

Secure Network
Built-in LTE connectivity ensures a safe connection.

Real-Time Updates
Use the cloud to monitor and manage systems.

Reliable Connectivity
Always on and always connected to cellular.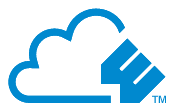 Remote monitoring available with WilsonPro Cloud.
Learn More
The Services We Offer.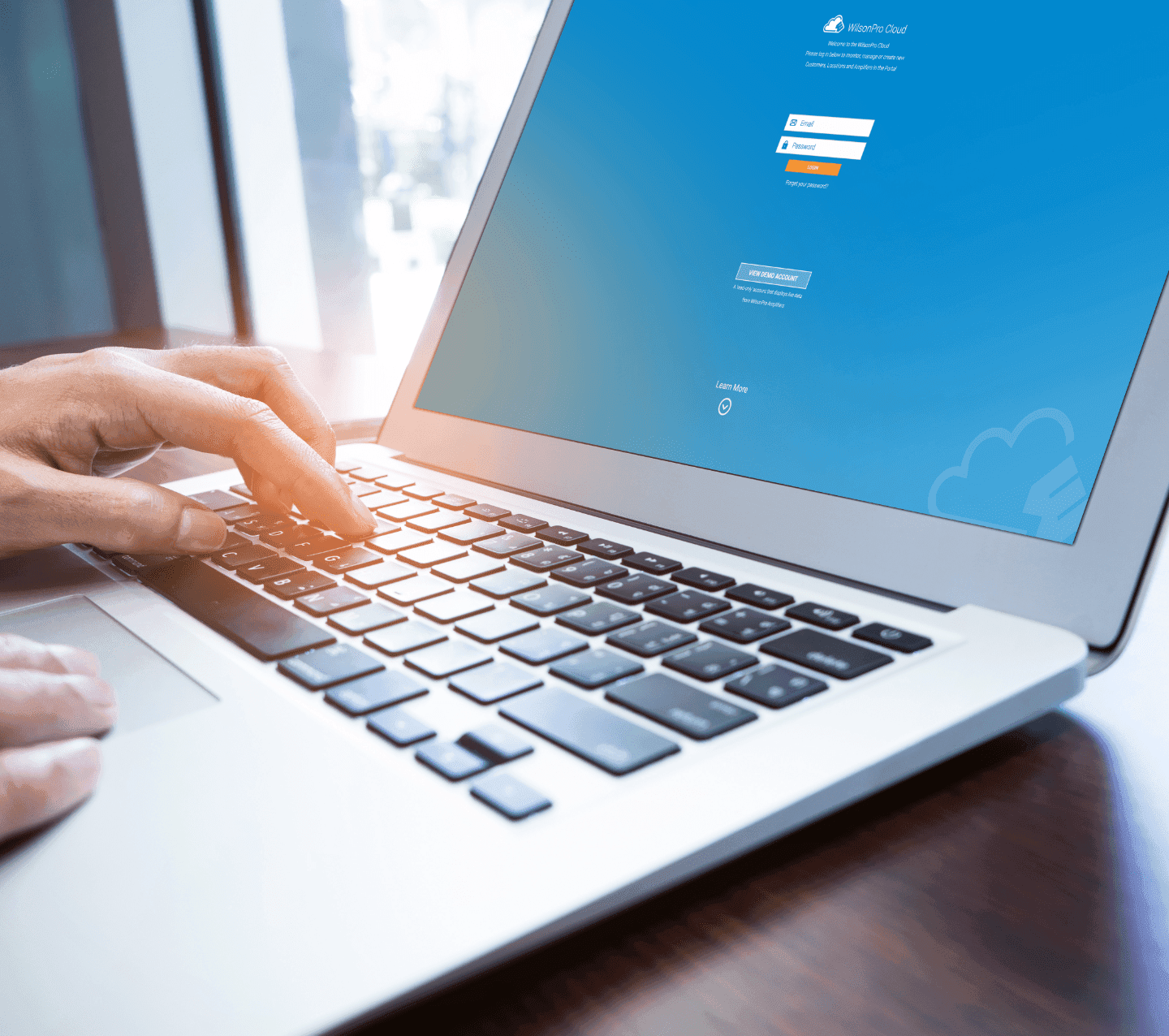 Remote Management and Monitoring
Remote Management and Monitoring
Independently connect to WilsonPro Cloud. Quickly optimize installation with antenna targeting, network scanning, and remote management tools that allow for configuration changes from any cellular-connected device.
Monitor the network from anywhere

Receive real-time alerts and notifications

Make adjustments to the system from your device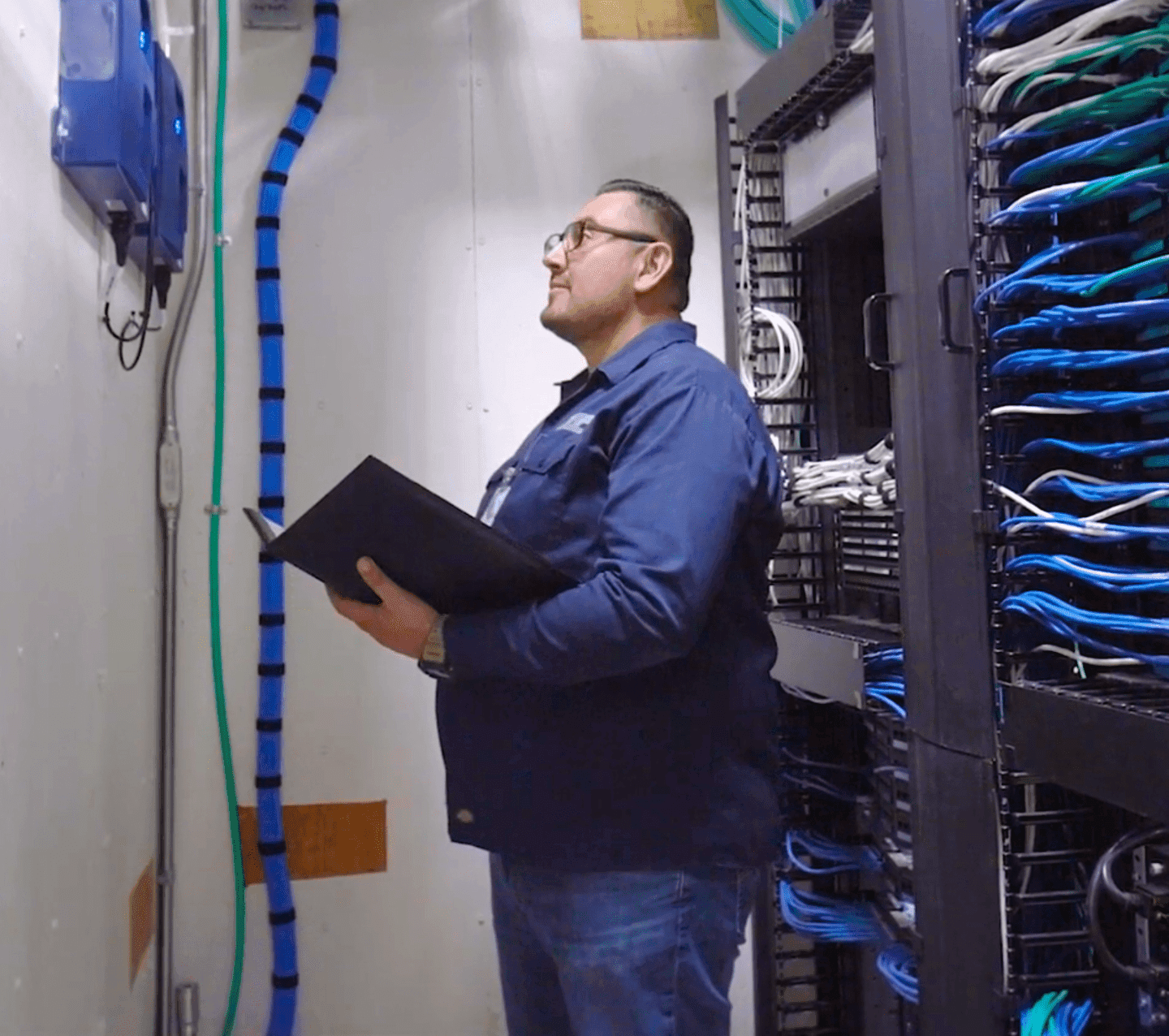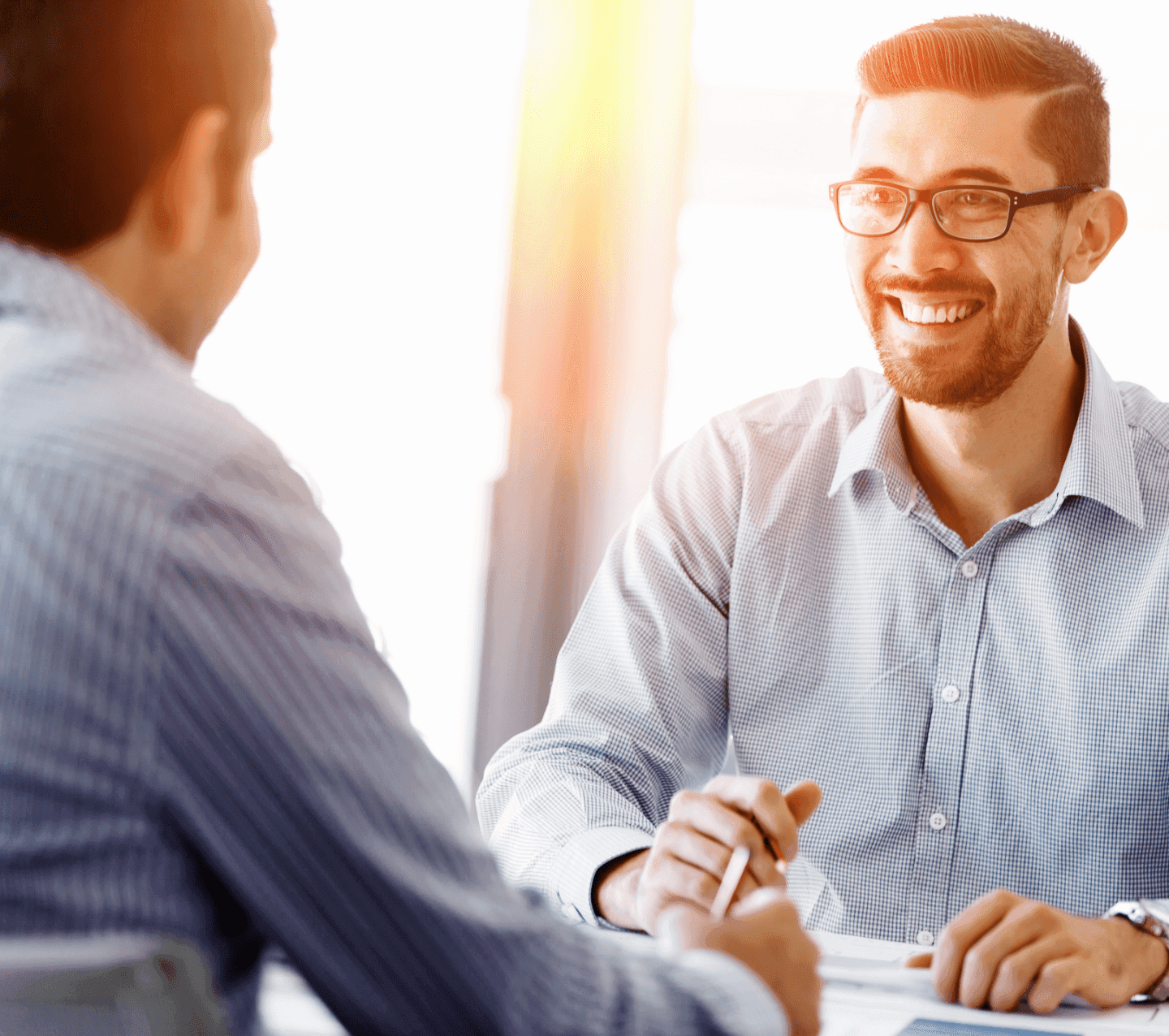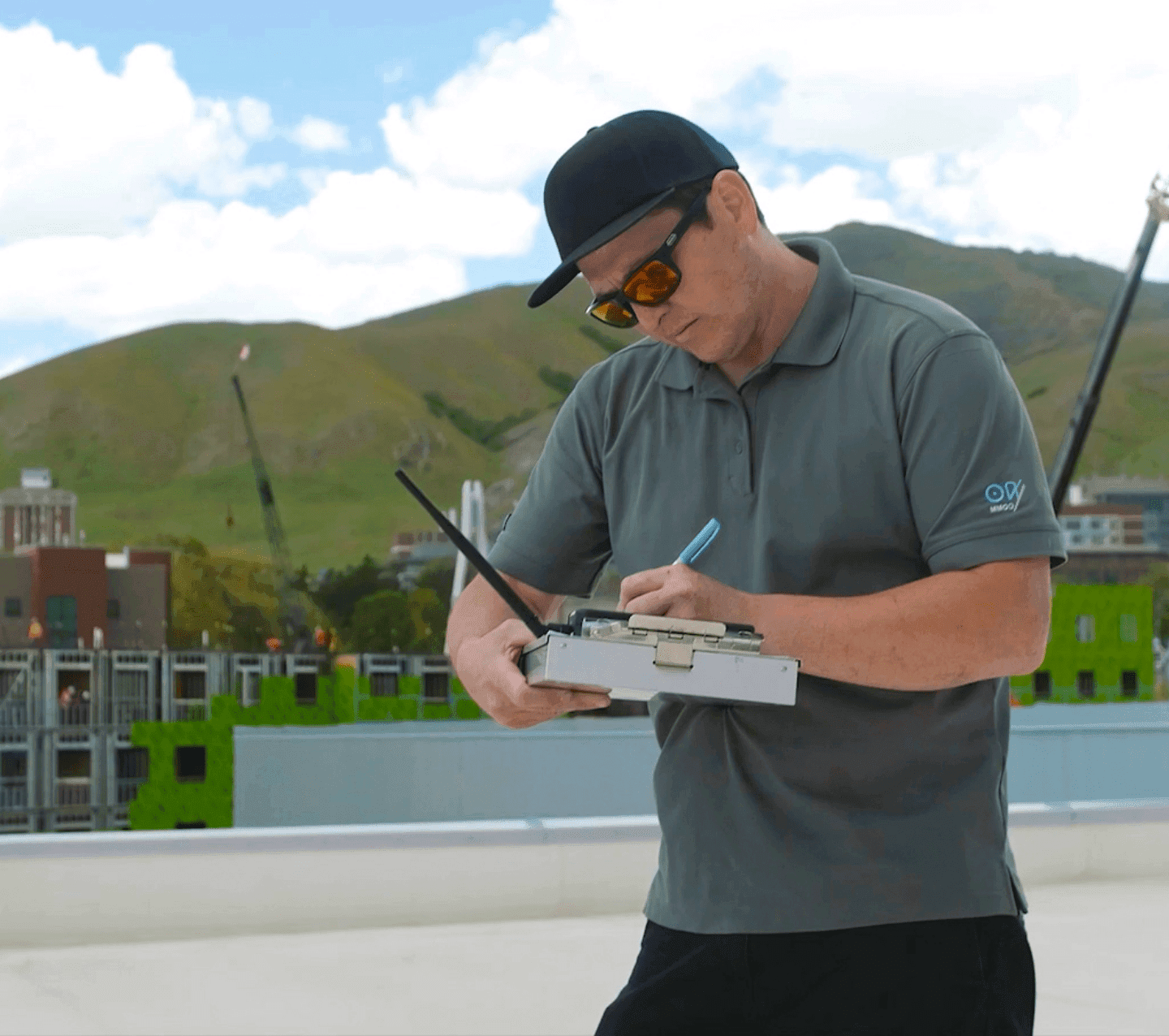 Onsite Performance Testing
System Design
Need help with a system design?  
Call our experts at  
800-871-1612.
Frequently Asked Questions About WilsonPro Services
What are the benefits of WilsonPro Cloud?
Once your customized WilsonPro enterprise wireless solution is installed, you're immediately connected to the WilsonPro Cloud. Login and monitor the performance of the system in real-time, receive alerts and notifications, and remotely optimize antennas for peak performance from any cellular-connected device.
Why should I choose CaaS?
Peace of mind. Cost-effective solutions. And never worrying about cellular service again. Your business thrives on technology that just works, our professional integrator partners and managed services make it that way. Ensure your employees and customers have reliable access to LTE, securely backup all your data, and stop interruptions due to weak signal.
Is a monthly fee worth it?
The short answer is yes. Cellular networks are constantly changing due to the environment, weather, technological advancements, and other unforeseen circumstances. With a monthly managed service fee for CaaS, you'll have peace of mind knowing experts are monitoring and optimizing your network as needed. Detailed reports and proactive alerts will help you stay on top of any maintenance needs that may arise. And like any WilsonPro system our CaaS solutions are safe, secure, affordable, and quickly installed with minimal disruption to your day.
Why choose WilsonPro?
WilsonPro uses the latest in cellular signal amplification technology to enhance 5G coverage on every frequency. Our trusted, high-quality products are used in a range of industries by brands like Facebook, CHOC Children's Hospital, Whole Foods, Hyatt Place, and more. With more than 250 patents, including multi-tower targeting, time division duplex, and extended dynamic range technologies, our repeaters amplify every frequency for every device at all times. WilsonPro Cloud makes it easy to offer managed services with the ability to monitor and manage signal from any location. Every WilsonPro product is backed by a 5-year manufacturer's warranty and a 30-day money-back guarantee. All of our products are designed, assembled, tested, and shipped from a US facility.
Connectivity Resources
Read Amplified for the latest news and updates on cellular signal repeater solutions.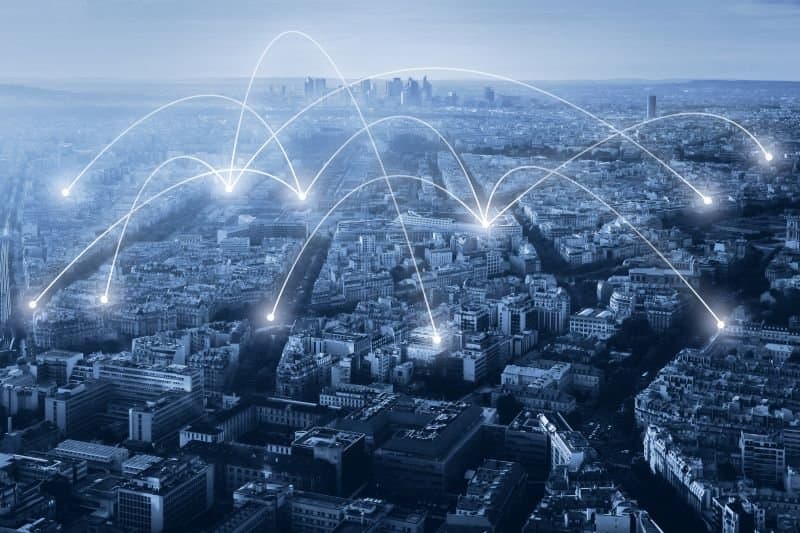 What Is a Small Cell Network?
5G | Blog
What Can WilsonPro Enterprise Wireless Solutions Do For You?
Want to learn more about WilsonPro's unique signal solutions and Want to learn more about WilsonPro's unique signal solutions and managed services? Submit some information, and we'll be in touch shortly.