With rapid adoption of IoT technology, self-service terminals are being deployed across a wide variety of industries. ATMs, vending machines, ticketing terminals, self-checkout systems, charging stations and other self-service kiosks provide convenient and flexible services to customers. These systems work best with always-on, always-reliable cellular connectivity. Cellular repeaters enhance network reliability to ensure uninterrupted data transfer in kiosks and other IoT devices.
Explore 5G Technology Trends.
Read an IoT Success Story.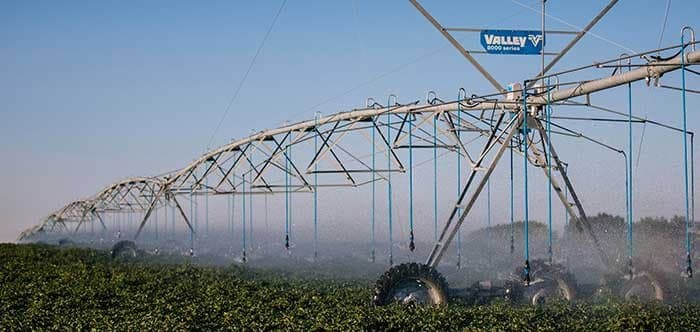 AgSense, a Leader in Agricultural Systems Monitoring, Eliminates Cellular Connectivity Issues with WilsonPro
Learn More
Additional Resources
In-Building Wireless Solutions Buyer's Guide
Download >
The Definitive Guide to WilsonPro In-Building Cellular Installation
Download >