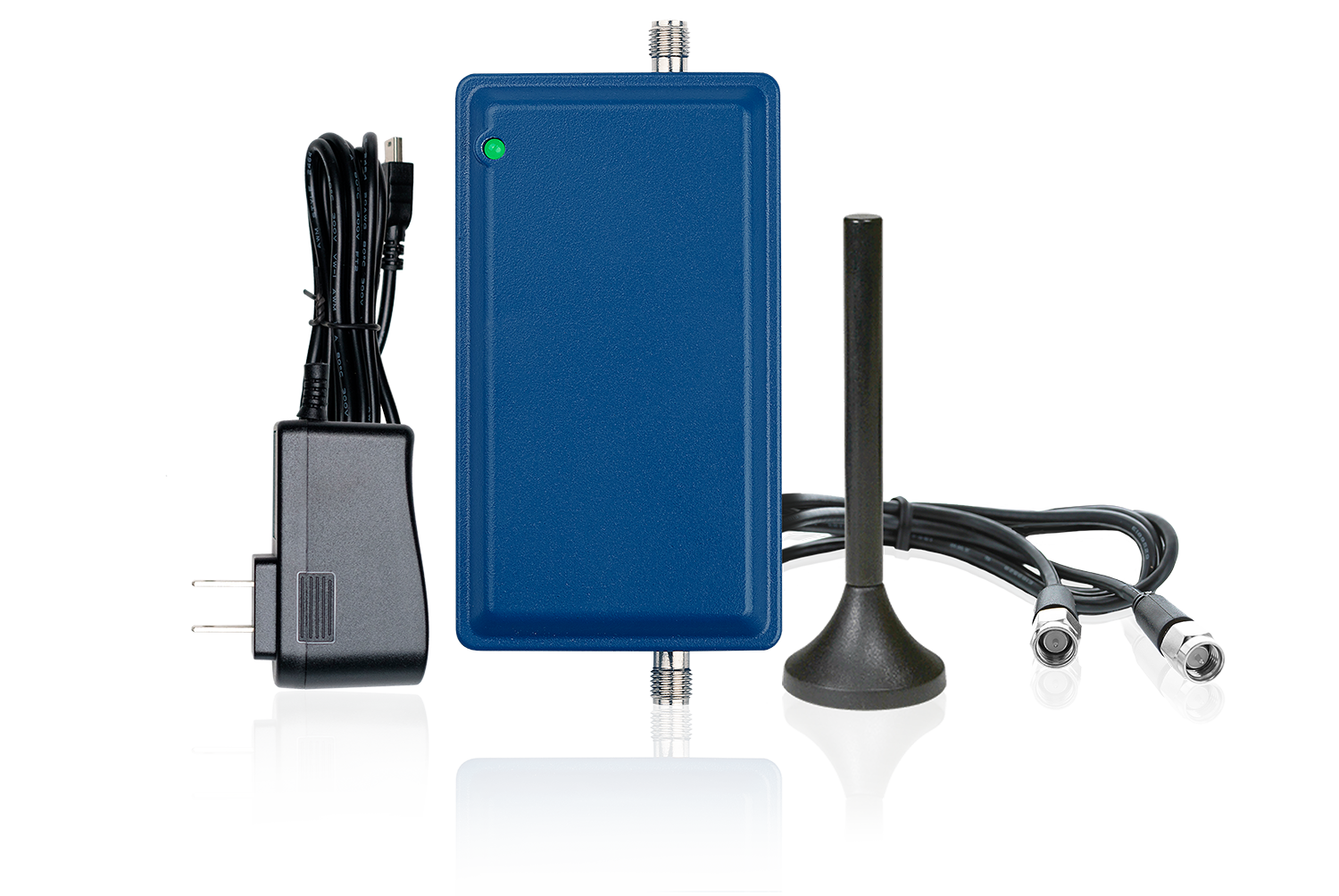 Pro IoT 2-Band
SKU: 460209F
Boosts Band 5 and Band 25/2 – Direct-Connect amplifier
24 dBm max uplink

Up to 15 dB Gain
Product Description

Pro IoT 2-Band
IoT 2-Band (basic kit)
Ideal for custom-designed IoT communication systems built within tightly constrained spaces, the IoT 2-Band cell signal amplifier's power and compact design make it a trustworthy "Direct-Connect" solution.
Compatible with Canadian carrier networks using Band 5 (850 MHz) and Band 25/2 (1900 MHz) and equipped with a formidable uplink power of up to 24.1 dBm and up to 15 dB max gain, the IoT 2-Band connects directly with cellular modems to help ensure strong, reliable connectivity in weak signal environments.
The IoT 2-Band amplifier is ready to deploy by OEMs for use in a variety of cellular network capable equipment and IoT devices; such as vending machines, ATMs, security panels, and hotspots.
5G Ready – WilsonPro cellular amplifiers will work for the next decade and beyond.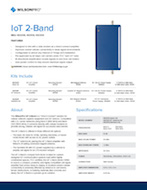 Download Spec Sheet
How it Works
The powerful antenna reaches out to access a 3G, 4G, and LTE data signal, and delivers it to the booster.
The booster amplifies the signal and serves as a relay between the cellular modem and the cell tower.
The cellular modem performs more efficiently as it feeds data to the booster and stays connected to the network.
Key Features
24 dBm maximum uplink power, 15 dB max system gain
Designed to link with a data modem as a direct-connect amplifier
Improves cellular connectivity in most weak signal environments
Configurable to almost any Internet of Things (IoT) installation
Bi-directional amplification boosts signals to and from cell towers
Auto-power control to help ensure maximum signal output
IC-approved and compatible with Band 5 and Band 25/2
See what WilsonPro can do for you
FILL OUT THE FORM TO RECEIVE INFORMATION AND UPDATES