Why Choose WilsonPro?
Cutting-edge repeaters, simple cable runs, and monthly managed services combine for a high-satisfaction, high-margin product.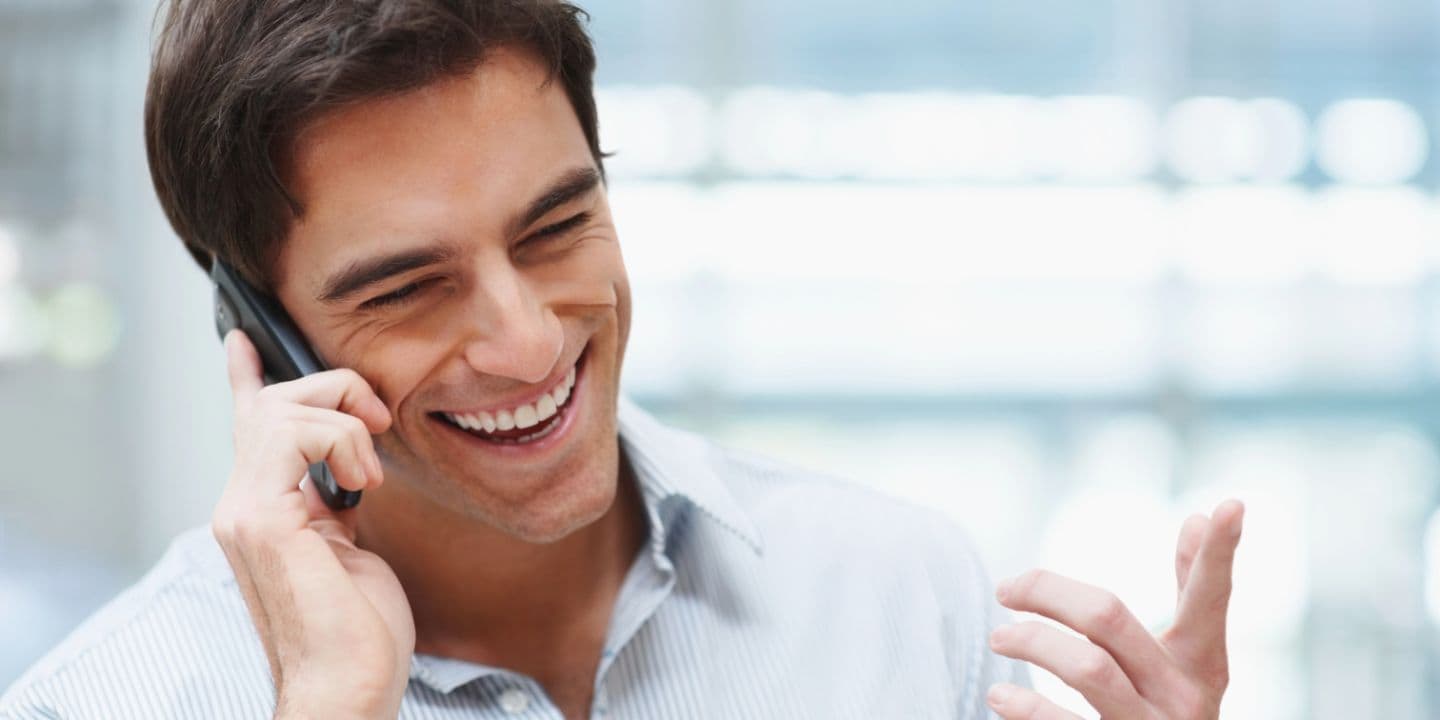 Reliable Products
Reliable Products
WilsonPro products have a less than 1% return rate. Backed by a 5-year manufacturer's warranty and 30-day money-back guarantee, you'll have satisfied customers who feel confident they're making the best purchase for 5G fixed wireless.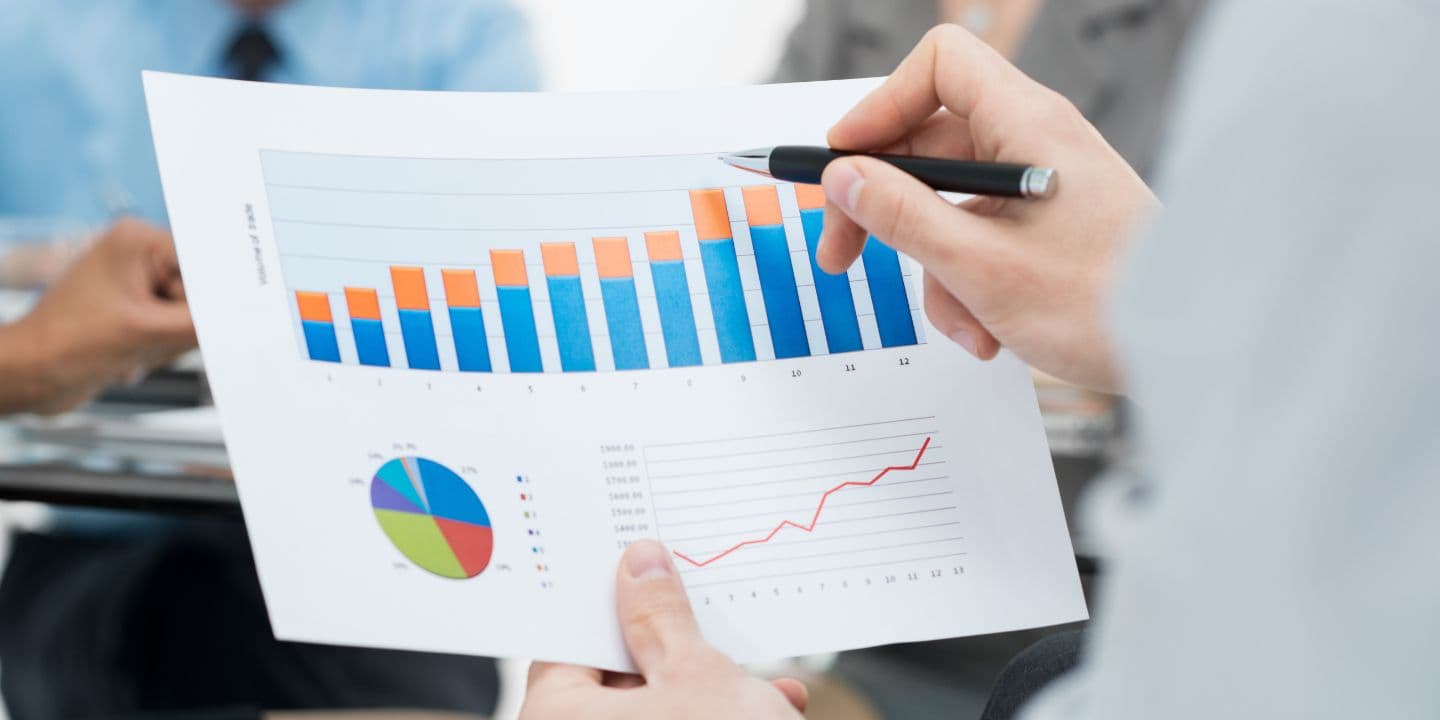 High Margins and Steady Revenue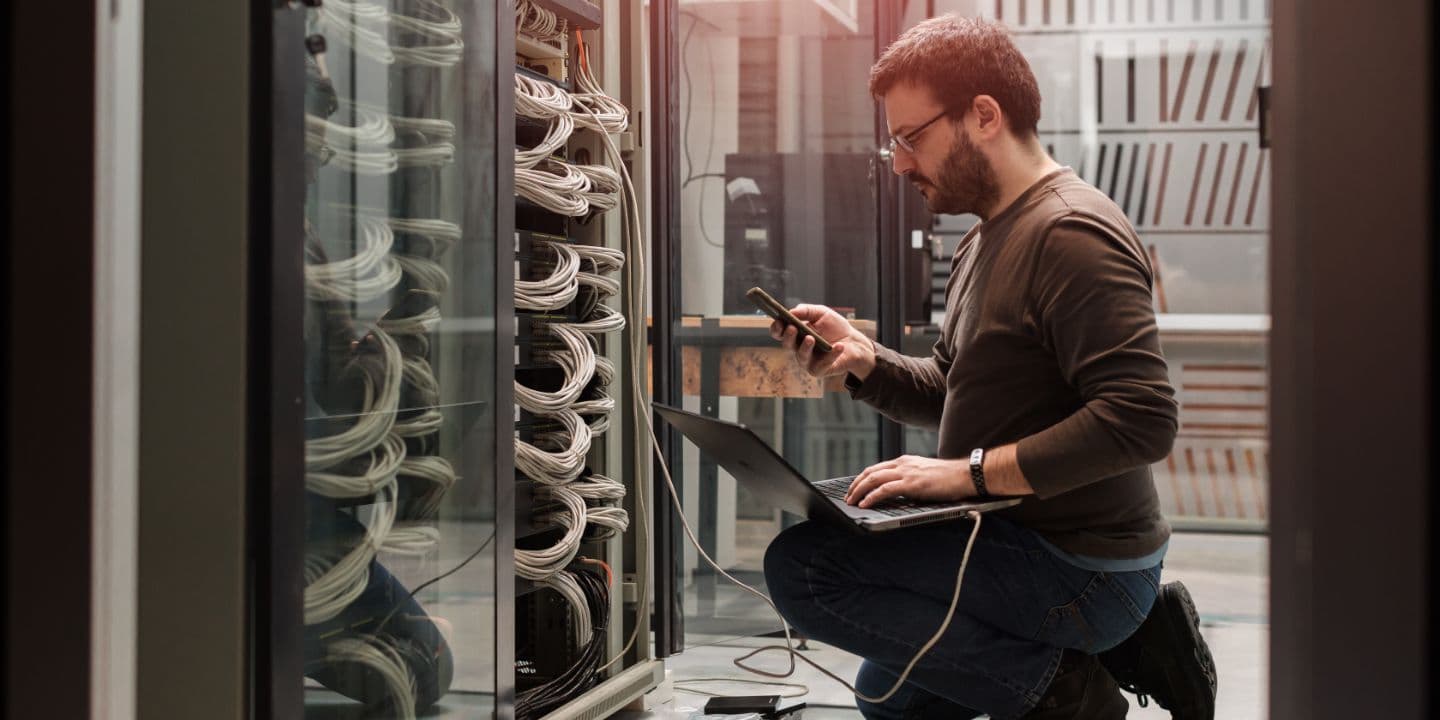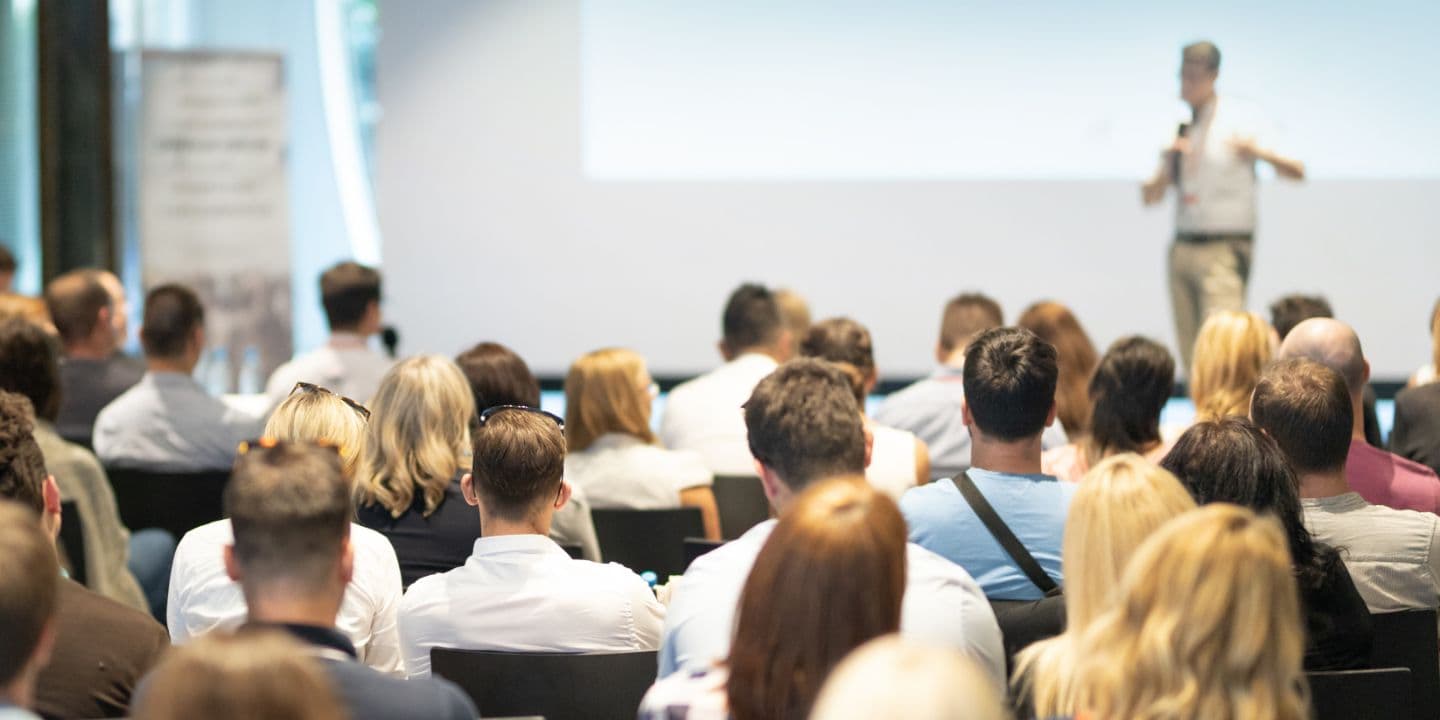 Sales and Technical Training
More Than A Repeater. WilsonPro Is A System.
When you add WilsonPro to your inventory, you get more than techs and specs. You gain access to a system that reliably improves cellular networks for a fixed wireless solution.
In addition to repeaters, our high-quality product catalog includes:
What Our Partners Are Saying.
It takes more than an innovative product to achieve success. See what these professional integrators have to say about working with WilsonPro.
Frequently Asked Questions from WilsonPro Partners
How do I partner with WilsonPro?
Get started by completing this contact form. Our support team will be in touch to walk you through the process. Depending on the needs of your business, we'll work with you to receive authorization to sell our products and/or certification to install our products along with other electrical and communications solutions.
How do I learn to design and install a WilsonPro system?
Wilson University offers hands-on, in-person training at our campus in Dallas, Texas. Our courses are BISCI-certified and allow professional integrators to earn up to 16 continuing education credits. Our online classes and weekly webinars are an excellent choice for keeping up to date on the latest in wireless communications. And of course, we offer sales courses so your team is always ready for the upsell.
Can I sell WilsonPro online?
Can I sell WilsonPro online? Currently, WilsonPro allows limited online sales. We prioritize our integrator partners and work closely with those professionals to ensure they can go to market with a complete wireless solution. Our authorized dealers and resellers are asked to sell our products through traditional methods like brick-and-mortar stores and catalogs.
Partner With WilsonPro
Submit the form and our team will be in touch soon to guide you through the process of becoming an authorized WilsonPro partner.