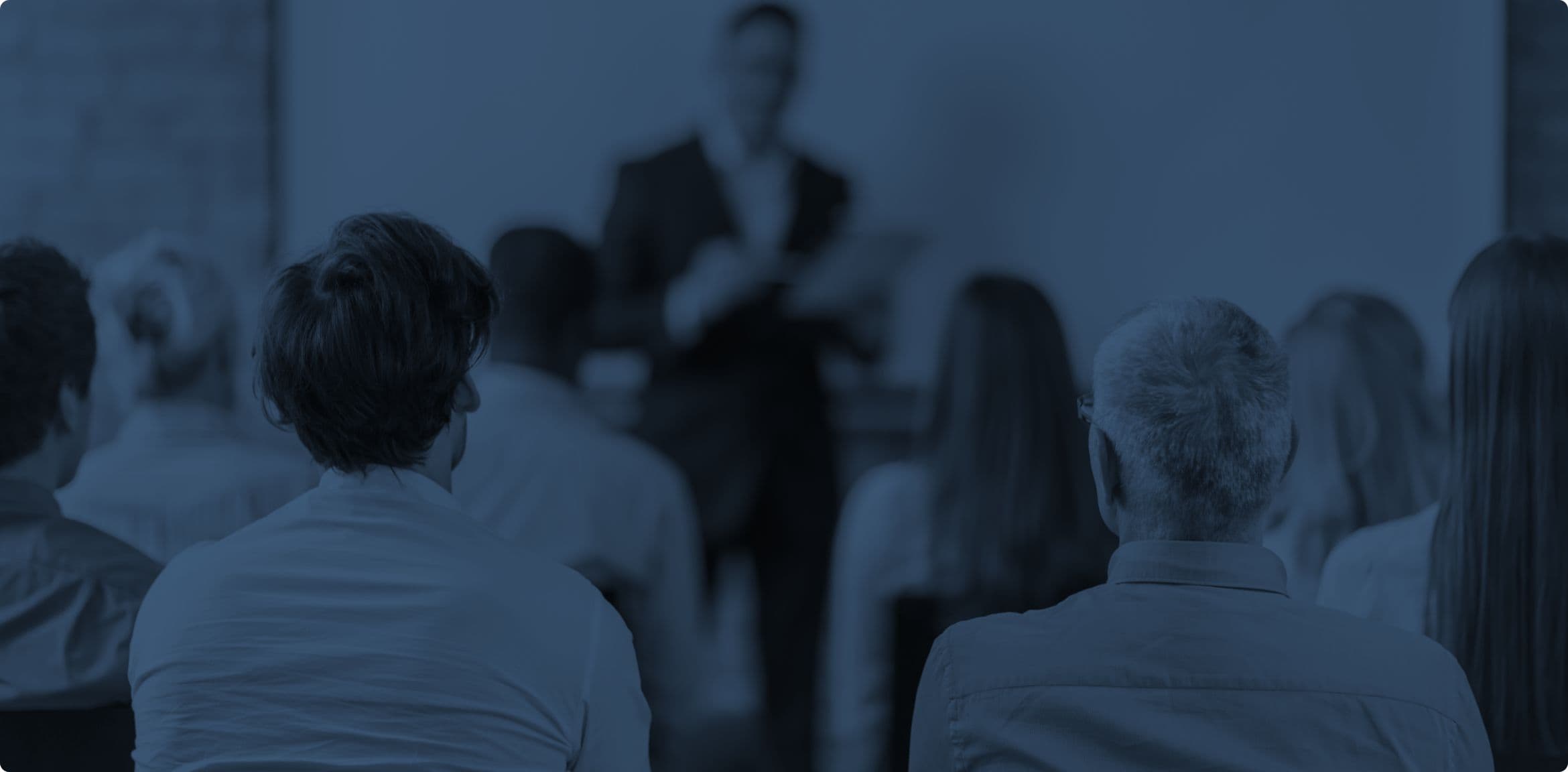 Go Beyond Theory
Get hands-on experience designing effective systems, installing custom repeater solutions, and measuring signal amplification.
Wilson University Video
Technical Training
This 90-minute basic technical training course focuses on a WilsonPro single-repeater installation. You'll gain an understanding of cellular signal, learn how to conduct an in-building site survey, and cover the technical side of the installation process.
Register for the Next Session
Onsite Training
Recognized as a BISCI CEC provider, you'll earn 16 continuing education credits towards recertification in this advanced course at Wilson University in Dallas, Texas. Professionals who successfully complete the course are certified WilsonPro integrators.
Register for the Next Session
Learn More About Wilsonpro's Innovations In Wireless Communications.
Watch Webinars
Upcoming Webinars
Leveraging years of experience in selling wireless solutions, we provide high-quality sales and technical training in virtual webinars. Contact us to request onsite training.
See All Upcoming Classes
Topics Covered:
Cellular technology, including 5G, overview

WilsonPro product training

Value propositions and business needs alignment

Competitive differentiation

Sales enablement and support overview
Contact Your Regional Sales Manager for Customized Sales Training in Your Market Area.
Contact Us