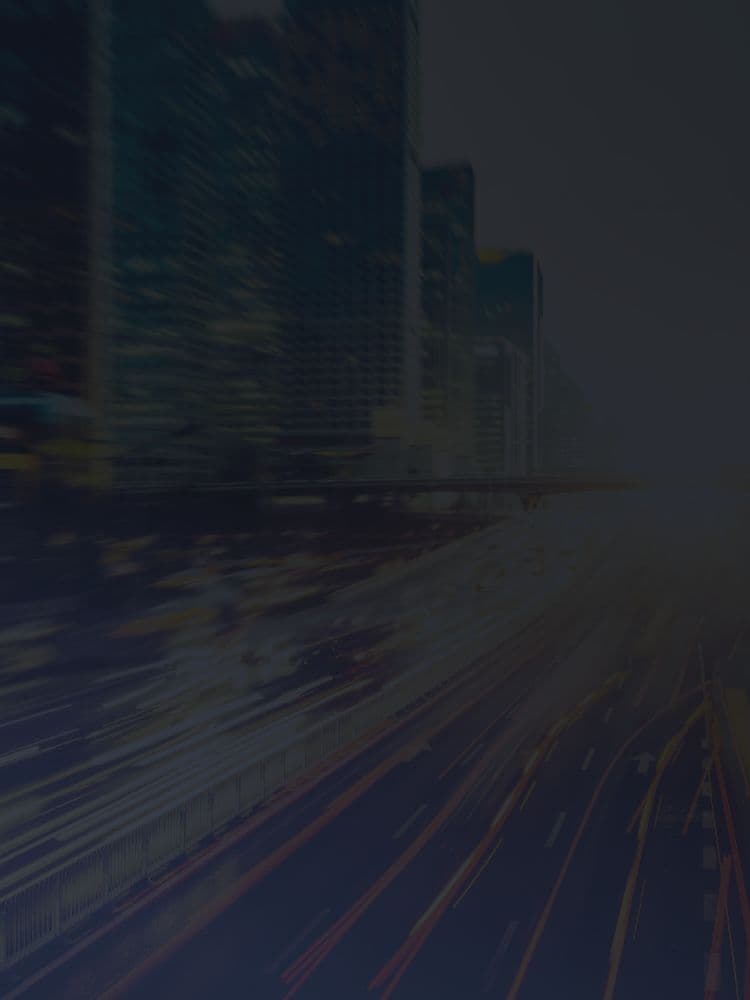 Returns and Exchanges Policies for WilsonPro
At WilsonPro, we take pride in offering high-quality equipment that is extensively tested for effectiveness and safety before leaving our factory in Utah. However, we understand that mistakes do happen and sometimes a product doesn't work as expected. If that's the case, you can call, email, or chat with us to begin the refund process or to exchange your item for a different one.
Authorized WilsonPro representatives are required to submit a Returned Merchandise Authorization (RMA) request for any returns or exchanges. RMAs may take up to 3 business days to process. In specific instances, a pre-paid FedEx shipping label may be provided at the discretion of the sales support team.
Our No Questions Asked Return Policy
With our
30-day money-back guarantee
you can easily return your WilsonPro products via mail. Requests for a full refund usually take 5 to 7 business days to process once the item is received at our processing facility. You will be asked to pay to ship the item back to us. To begin the return process, contact our support team.
Our Exchange Policy
If your product isn't working and is still under warranty, it can be exchanged for a new or refurbished item. You will be asked to pay for the cost of shipping to return the item to us. It typically takes 5 to 10 business days for the new item to be received. Contact the authorized WilsonPro dealer where you purchased the item or reach out to our customer support team with proof of purchase to begin the exchange.
Our Warranties
Investing in a wireless communications network is a big decision. We backup our repeaters and BOM with a 5-year warranty. All other WilsonPro products are protected under a 3-year warranty. The best part? Our warranties are included with purchase. No extra fees. Just solid customer experience from day one.
The 5-Year Warranty
If you purchased a repeater and/or a complete approved BOM, each product in the order is covered under our 5-year warranty. If at any time those products stop working, you're welcome to reach out to us with proof of purchase. We'll do our best to troubleshoot any issues that may arise. If the problem can't be resolved, we'll ask you to ship the product back to us for a replacement.
The 3-Year Warranty
Every WilsonPro product includes a minimum 3-year warranty. If your product stops working within three years from the date of purchase, we ask you to contact our customer support team for help. We'll attempt to troubleshoot the issue first. If the product can't be fixed, we'll ask you to ship it to us for an exchange. You will be asked to cover the price of shipping the returned item.
Out of Warranty Returns
Sometimes a product stops working after the warranty has run out. However, you may still want to return it. We will accept select items as an out-of-warranty return and offer a 20% discount towards your next WilsonPro purchase. Contact your authorized WilsonPro representative or our customer support team for additional details.
Reasons A WilsonPro Product May Be Returned for a Refund or Exchanged for a New or Refurbished Item
Here are a few examples of when WilsonPro will be approved for a return or exchange.
• If the item arrives dead on arrival.
• If the item shows errors on the LCD screen that cannot be resolved.
• If the item arrives damaged.
• If the wrong item arrives.
• If the item was shipped to the incorrect location.
• If too many items were shipped.
• If a canceled order is shipped.
The Fine Print
WilsonPro's money-back guarantee and warranties are no longer valid if we determine the product has been damaged by the buyer, integrator, or end-user. If proof of purchase can't be supplied, the serial number on the product will be used to determine if the warranty applies. Failure to use appropriate electrical connections will void any warranty. After 90 days from purchase, products may be replaced with a refurbished item that has been recertified to meet exact product specifications. WilsonPro honors all warranties on products and services offered by our authorized dealers and certified integrators. However, we cannot honor a warranty on a product purchased from an unauthorized representative or on a product with a damaged or removed factory serial number. These policies are subject to change and enforced at the discretion of Wilson Electronics customer support team.