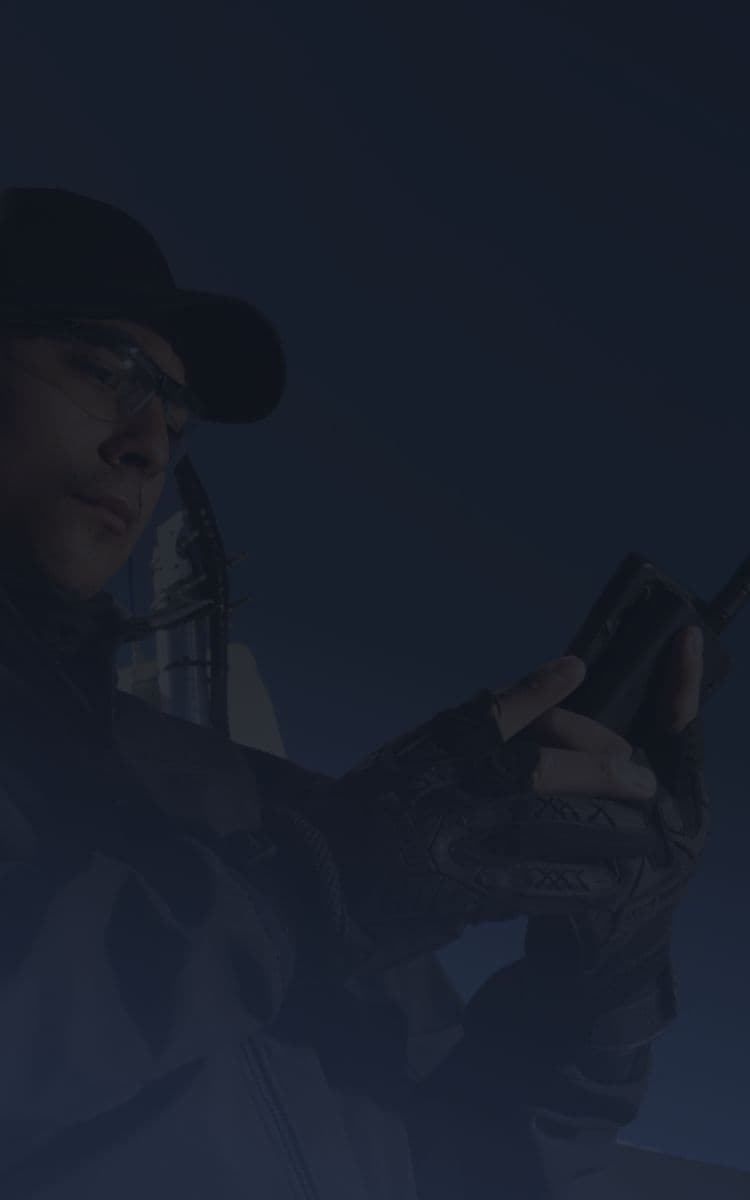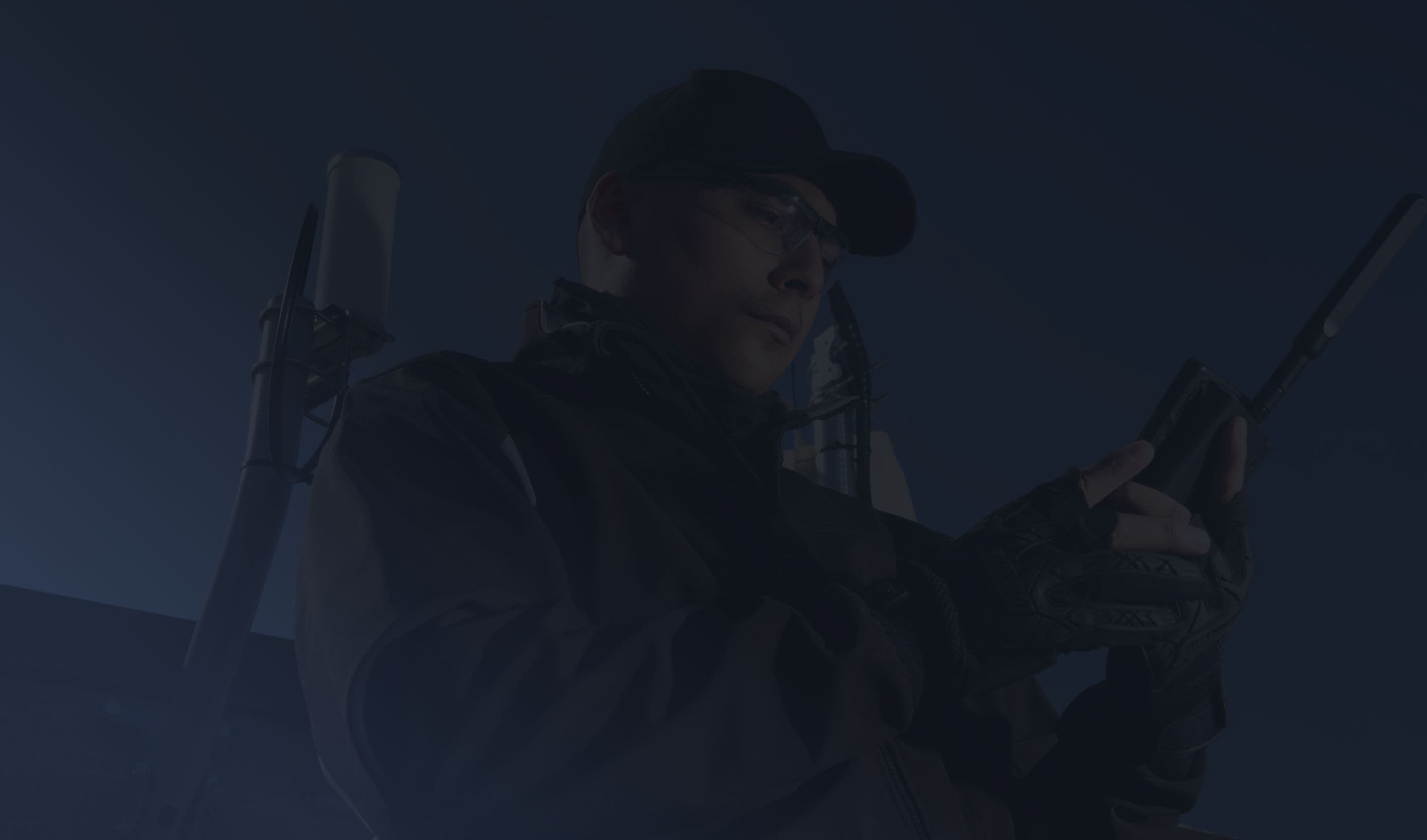 Everything Needed for
Every Installation.

---
Every installation is different and requires the right tools and parts to get the job done. Don't worry. We've got what you need.
Assembled in the USA
We proudly design, assemble, and ship all of our products in Utah.
Assembled in the USA
We proudly design, assemble, and ship all of our products in Utah.
Industrial Grade
We extensively test and QA every product we ship.
Reliable Support
Our customer and sales support teams are standing by.
Frequently Asked Questions About Parts and Accessories
Are WilsonPro parts and accessories covered by warranty?
Yes. Every WilsonPro product includes a minimum 3-year warranty. Simply contact our customer support team for help.
What's the difference between 75 ohm and 50 ohm coaxial cable?
50 ohm cable is generally recommended for cellular repeater system installations. 50 ohm cable is the large commercial industry standard and provides slightly less loss per 100 feet of cable. Installers may opt for 75 ohm coaxial cables if the building is already pre-wired with 75-ohm cable.
How do installers determine maximum cable length?
The maximum cable length is based on outside signal strength as well as other gains and losses throughout the repeater system​. It is recommended to keep cable runs under 100 feet from amplifier to antenna.
What is repeater system overload?
Overload occurs when a donor antenna is too close to a cell tower. Installers can troubleshoot overload by using a directional antenna and pointing it away from the strong signal source. However, there are some cases when a filter or attenuator is needed to prevent overload. WilsonPro repeaters with XDR technology automatically troubleshoot overload.
Can integrators use multiple indoor antennas to maximize in-building coverage?
With an adequate signal, a WilsonPro repeater can support multiple broadcast antennas. The number of antennas a system will support will vary based on incoming signal and how much coverage is needed from each antenna.
Can multiple outdoor antennas connect to a single amplifier?
Multiple outdoor donor antennas may be used with a single repeater. This situation typically occurs when the outside signal is weak from multiple carriers and the cell towers are in opposite directions. When using multiple directional antennas, it's important to ensure that the signal paths do not cross.
Does WilsonPro offer training and support for professional integrators?
Yes. WilsonPro provides hands-on training for completing site surveys and installing custom repeater solutions. Learn more about Wilson University.
What Can WilsonPro Do For You?
Want to learn more about WilsonPro's unique solutions and managed services? Submit some information, and we'll be in touch soon.