Cell Signal Strength Meters | RF Signal Meters | Wilson Pro
Seamless Communication. Exceptional Performance.
Cell Signal Strength Meters | RF Signal Meters | Wilson Pro
Before installation even begins, a site survey can reveal the areas in and around your building with the strongest and weakest signal. This helps identify where to place the donor antenna(s). When performing a survey, using a signal meter provides the most accurate signal strength readout. These handheld tools are built for use in the field and work with all major 3G and 4G cellular carriers. Plus, their digital displays and compact designs are perfect for using in the field. WilsonPro gives professional installers the tools they need to succeed.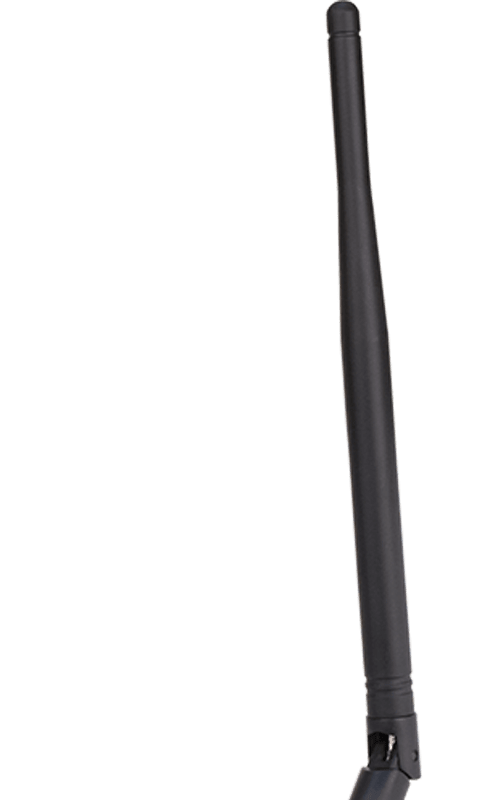 3 dBi Terminal Antenna
SKU: 311159
The Wilson Electronics 3 dBi Dual Band Terminal Antenna works with Wilson Pro RF Signal Meter 460118. Used for cellular signal and frequency mapping.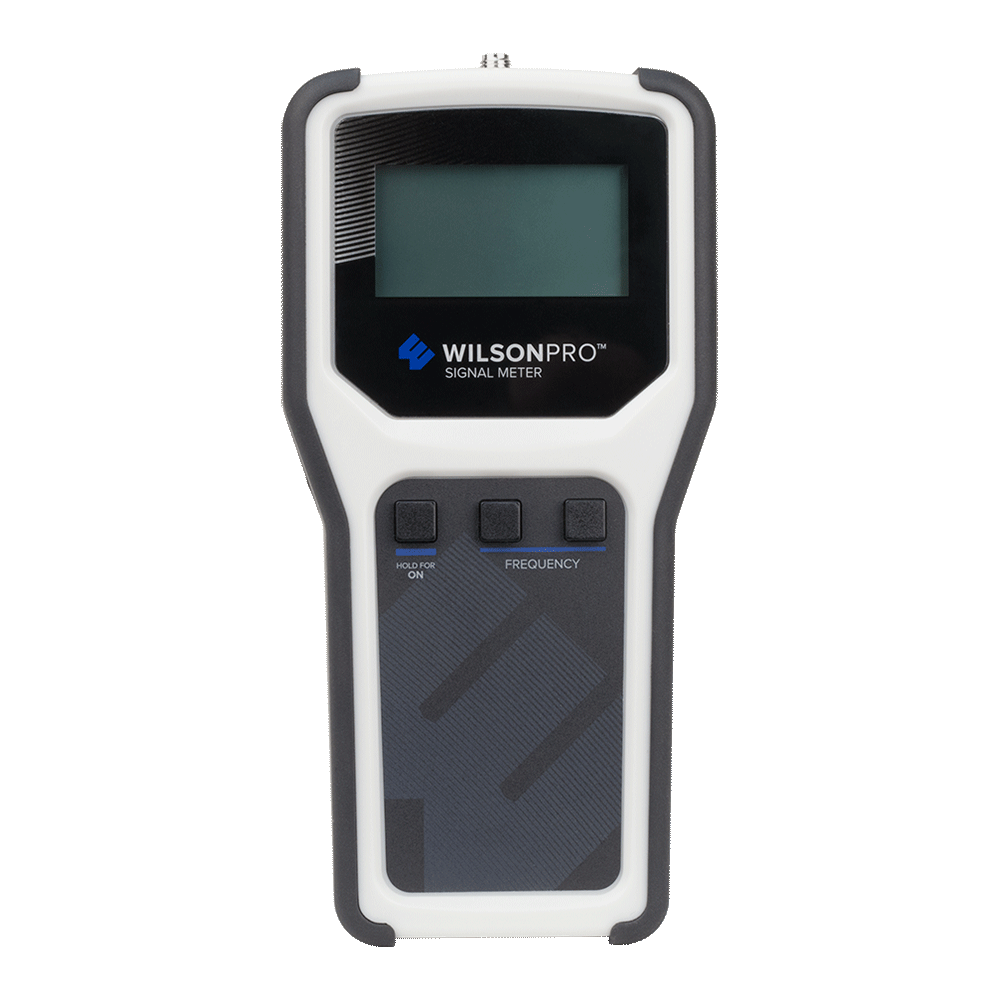 Pro Signal Meter
SKU: 460118
The new WilsonPro Signal Meter from Wilson Electronics features an integrated rechargeable battery allows for maximum portability while the large LCD display and push button operation takes the hassle out of site surveys.
See what WilsonPro can do for you
FILL OUT THE FORM TO RECEIVE INFORMATION AND UPDATES