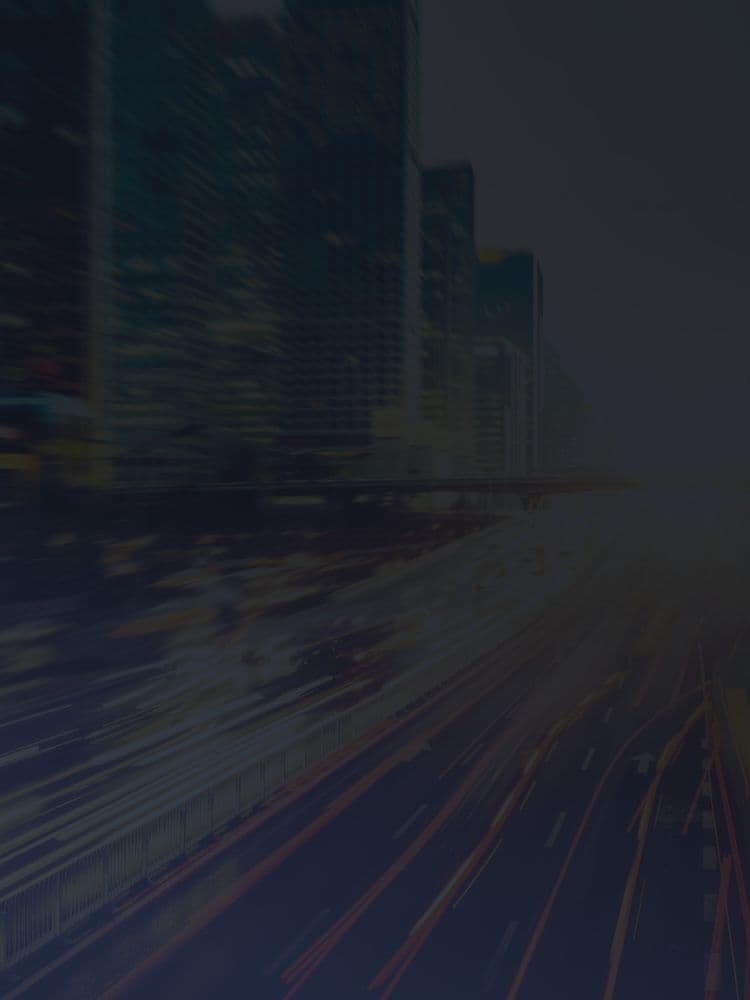 Estimated Reading Time: 3 minutes
The Hyatt Place Houston in Katy, TX is a brand new facility established to accommodate Houston's booming tourism and business traveler markets. The spacious new hotel includes both a business and fitness center, 2,000 square feet of meeting and event spaces, as well as high-end dining options – amenities designed to exceed customer expectations and earn the hotel repeat business.
The Challenge
While Hyatt Place Houston had done ample work to construct and design a chic and luxurious seven-story hotel, hotel management soon found that one key ingredient was missing upon completion: satisfactory connectivity.
Today, failing to provide customers and personnel alike with robust and consistent connectivity is inexcusable. Whether your guests are traveling for business or pleasure, connectivity is not viewed as a luxury, but a necessity. Without a strong signal, travelers may not be able to plan the logistics of their trips easily, or take advantage of the wonderful amenities Hyatt Place Houston integrated into its facility.
Due to the construction materials used, the unique layout of the facilities, and the hotel's distance from the nearest cell tower, it was found that there was practically no cellular signal on the entire first floor of the Hyatt. The Hyatt called in connectivity experts from Cell Phone Signal Booster. An initial site survey conducted by the team found that the hotel's signal registered at -110, well below what is needed for quality communications capabilities today.
The Solution
After the initial site survey was completed, the Cell Phone Signal Booster team proposed a design to resolve the hotel's connectivity challenges. Due to very weak signal outside, their design team recommended installing three units. They believed this would drastically improve mobile signals on the first floor of the Hyatt.
This proposal by local Houston installation team was customized for optimal performance, covering about 20,000 square feet. Hotel management recognized that this customized design and installation would meet their needs without breaking their budget.
The Results
After professional installation conducted to strict Hyatt hotel standards was complete, hotel management saw that their new cell phone signal boosters made an immediate positive impact on their connectivity. The signal on the first floor, which was initially measured at -110 dBm, had improved to -70 dBm. The first floor went from what was essentially a dead zone into an area with a consistent signal equivalent to four or five bars of service.
In addition, it was found that dead zones in first floor hallways, lobby and conference rooms had been resolved, as dead zones turned into locations with full service and lightning-fast data speed. As a bonus benefit, the strong cell signal from the first floor even made its way to the second floor, improving reception in guest rooms as well as the hotel's service room too.
Cellular Repeaters Drive Superior Connectivity
Whether your personnel requires a robust signal for internal communications, or your guests are relying on your infrastructure to help them get the most out of their stay, it cannot be understated how important a strong mobile signal is to achieving these goals.
By providing a superior mobile signal, you will be able to ensure that your team is firing on all cylinders and that your guests will be able to do everything they need to enjoy themselves.
If your business is suffering from poor connectivity, you don't have to suffer any longer.
WilsonPro offers cost-effective and customizable solutions tailored to meet the specific needs of your business. From no-cost site surveys that will isolate the impediments to greater connectivity, to following through with a clean and precise installation, a WilsonPro-certified installation team is ready to boost connectivity in your facilities.