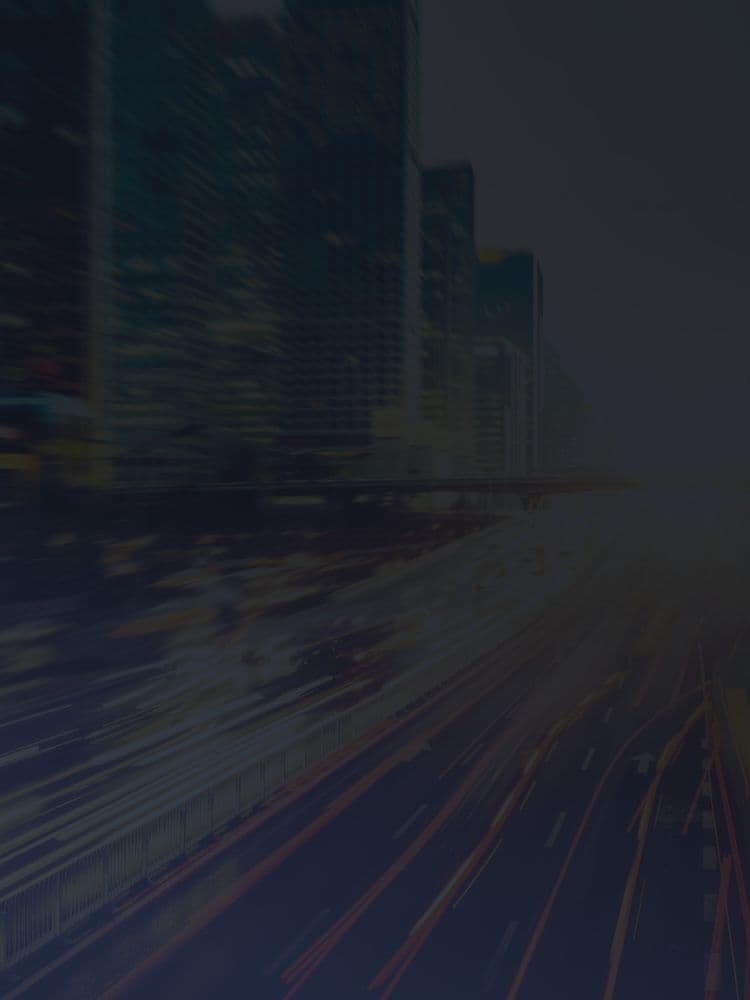 As T-Mobile continues to build its nationwide 5G network, the wireless provider strives to reach all of its mobile subscribers throughout the U.S., regardless of where they happen to be located. To help achieve that objective, T-Mobile rolled out its 5G network ahead of many other wireless providers on its low-band 600 MHz frequency (Band 71) in December 2019.
With Band 71, T-Mobile has been able to differentiate its offerings from competitors. Unlike high-band (mmWave), low-band frequencies perform well over long distances and in remote, rural areas. In addition, low-band provides better indoor coverage because of its ability to penetrate building walls, terrain, and other signal-blocking obstacles more easily than mmWave.
Here's a look at how enterprise businesses can improve T-Mobile Band 71 signal with the Pro 710i.
What Is T-Mobile Band 71?
In 2017, the FCC held an auction for the 600 MHz spectrum (Band 71). T-Mobile emerged as the winning bidder, taking more of the low-frequency 5G spectrum than any of the other wireless providers.
Band 71 covers the frequency range of 617 to 698 MHz. As a paired spectrum, the band includes two ranges of frequencies: 617 to 652 MHz is used for cell towers transmitting to mobile devices (downlink), and 663 to 698 MHz is for devices transmitting to towers (uplink). Band 71 is divided into seven equal-size blocks, A to G. Each block is ten MHz wide and consists of five MHz for uplink and five MHz for downlink.
Band 71, T-Mobile's 600MHz low-frequency spectrum of 5G, provides customers across the nation better coverage both inside and outside buildings. It's currently available in more than 1,200 cities and rural areas across the nation.
Can a Phone Work on T-Mobile Without Band 71?
T-Mobile uses a variety of frequency bands to deliver voice and data services to their subscribers. Your mobile device must be compatible with T-Mobile's frequency bands in order for it to work on their network.
If your smartphone doesn't support Band 71, it may work on T-Mobile's other frequencies, such as 700 MHz or 850 MHz. On the company's website, you can view a list of devices that are compatible with various frequencies. Keep in mind, newer phone models are more likely to be compatible with all of T-Mobile's frequency bands.
If you aren't a current T-Mobile customer, an IMEI status tool can help you quickly determine whether your smartphone will work on their network. Locate your 15-digit IMEI number in your phone settings, and enter it on the T-Mobile status check page to check your device's compatibility.
Is There a T-Mobile Band 71 Map of Coverage Areas?
With the T-Mobile Band 71 map tool, you can see whether this low-frequency spectrum of 5G coverage is available in your area. Enter your address in the search bar to check signal strength quality. Then, go to the legend drop down menu, and select See how coverage can improve with Extended Range LTE-600 MHz.
To compare differences in signal strength, click on View without Extended Range LTE-600 MHz. Toggling the feature on and off allows you to see how cell reception changes with a Band 71-capable smartphone.
Can Buildings Block LTE Band 71?
Although T-Mobile's Band 71 can travel farther and penetrate buildings more easily than high-band 5G frequencies like mmWave, construction materials, including cement, brick, energy-efficient glass, and foam insulation, can still block cell signal from entering buildings. To solve this cellular connectivity problem, WilsonPro created the Pro 710i.
The WilsonPro Pro 710i, a single-band, industrial-grade repeater, boosts cell signal on Band 71 (600 MHz) exclusively. Ideal for large commercial spaces, the repeater features:
Coverage for areas up to 100,000 sq. ft.
+25 dBm of uplink and downlink power
Up to 90 dB maximum gain
Compatibility with 4G LTE signal
The Pro 710i works with all smartphones and cellular devices that can access T-Mobile Band 71 frequency. Businesses in all industries can get superior indoor cellular connectivity with this powerful repeater.
Get an Industrial-Grade, 5G Repeater for Your Building
If your business is experiencing weak or nonexistent cell signal, your building may be the obstacle that is impeding signal. Fortunately, WilsonPro can help solve your connectivity issues.
Industrial repeaters, such as Pro 710i, are more powerful than WilsonPro's standard commercial amplifiers. Before installing and operating the Pro 710i, carrier approval from the regional Band 71 wireless provider (e.g. T-Mobile) is required.
In addition, the Pro 710i and other WilsonPro cellular repeaters are FCC-certified, which means they meet the highest quality standards and comply with federal regulations.
Our professionals can outline your options and create a customized solution to fit your specific needs. Get your business on the path to superior indoor cellular connectivity.
Contact us today to learn more about your options or to schedule a free consultation.