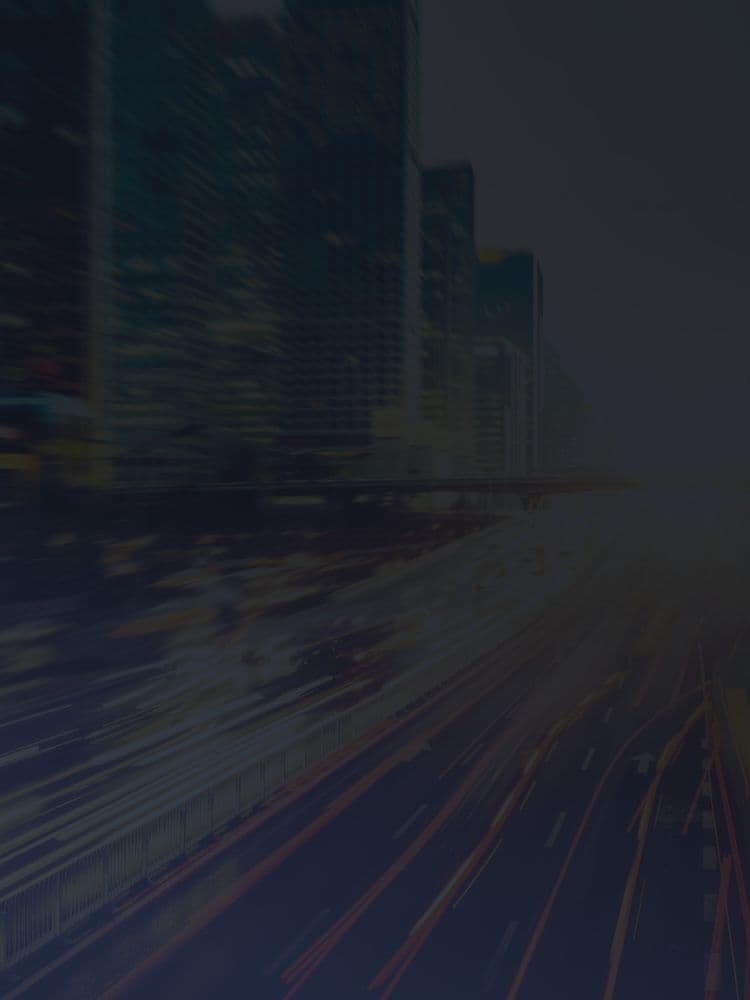 High efficiency, low attenuation cable provides strong connections for repeater systems.
SALT LAKE CITY – November 3rd 2022 — Wilson Electronics, home of WilsonPro, the industry leader in cellular signal repeater technology, today announced a new coaxial cable to connect in-building repeater systems. Designed for maximum efficiency and minimum attenuation, the cable connects repeaters and antennas with minimal loss or noise, equivalent to our ½-inch dielectric plenum-rated cable. The corrugated copper outer conductor helps prevent kinking, and the cable easily terminates with ½-inch air dielectric connectors and tools. The cable is launching under the WilsonPro brand to help enterprise customers. 
WilsonPro is committed to customized, scalable solutions for any space, and we also offer plenum-rated cable to address all use cases. Many spaces don't require plenum-rated cable, but facilities such as hospitals and government buildings require the cable for specific building fire codes.
"Cable is a vital, often underappreciated, part of a successful cellular repeater solution." said Bruce Lancaster, CEO of Wilson Electronics. "Wilson always strives to simplify the process for our customers by by innovating, designing and ensuring the highest quality for repeaters, antennas, cables, and any other accessories for a successful installation."
As pioneers in the field of cellular signal repeaters, WilsonPro strives to meet all installation needs. In addition to cables, WilsonPro offers supplementary antennas, filters, mounts, signal meters, and more to provide a comprehensive repeater system. All products are verified and certified, so integrators and installers can recommend our solutions with confidence.
Contact WilsonPro for more information on new cable options. All products are assembled and tested in the USA to ensure they meet standards for FCC and ISED approval. Learn more about cables and connectors.
About WilsonPro and Wilson Electronics, LLC
Wilson Electronics, LLC, home of WilsonPro and weBoost, is a market leader in cellular signal booster technology, dedicated to delivering wireless network coverage to everyone, everywhere. Each booster is FCC approved to amplify signal from all major carriers for all cellular devices, significantly improving cellular coverage in homes, vehicles and commercial buildings. The company has developed and manufactured cell phone signal boosters, antennas and related components for more than 20 years—establishing an extensive portfolio of intellectual property surrounding mobile phone repeater and booster architectures along the way. All Wilson Electronics products are designed, assembled, and tested in the USA.