Posted on January 26, 2017
A cellular infrastructure to-do list for commercial real estate professionals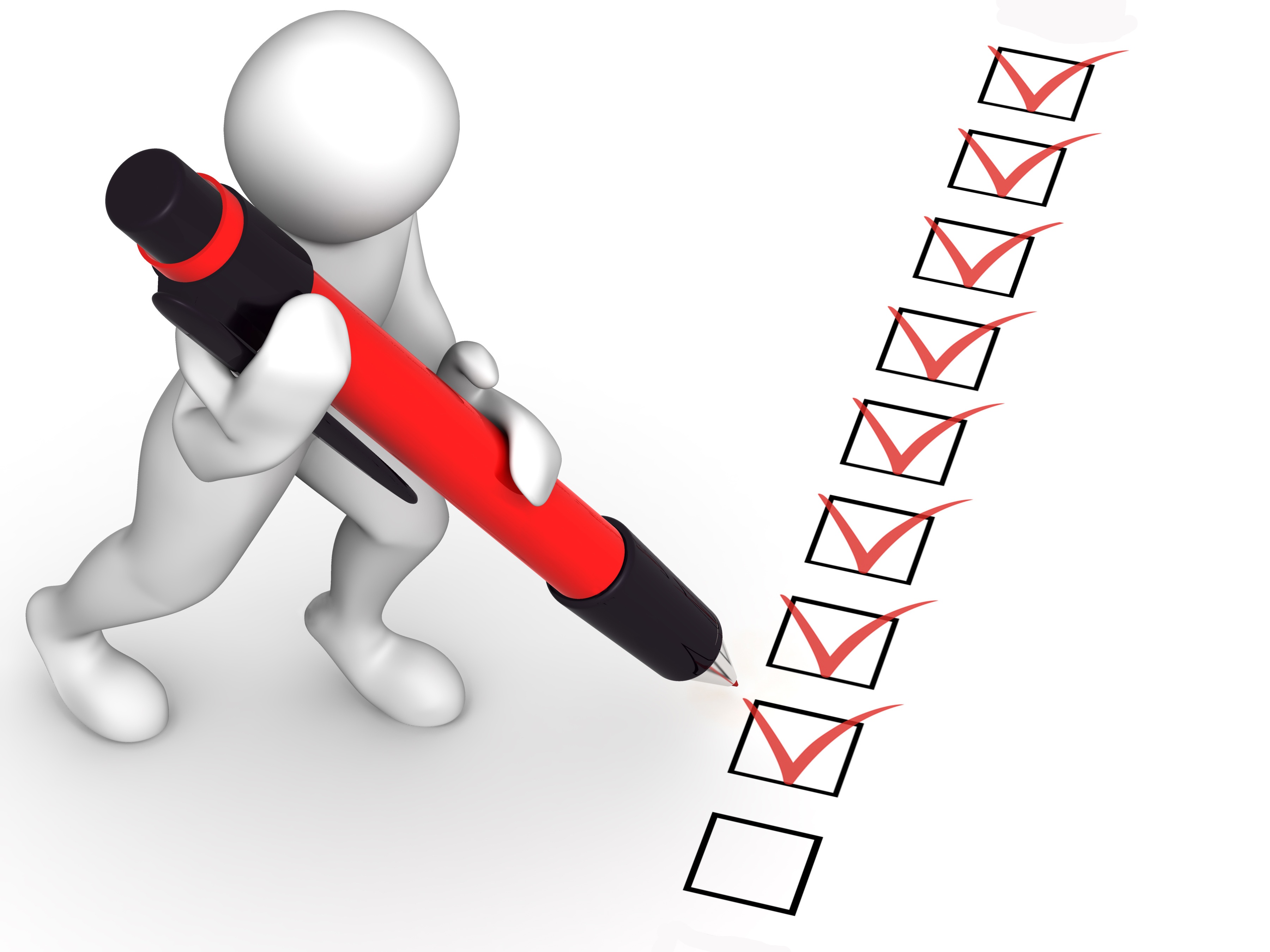 Estimated Reading Time: 3 mintutes
A reliable cellular and data network plays an integral role in any successful modern business, and is particularly crucial in the commercial real estate space.
With 68 percent of U.S. adults owning a smartphone (according to the latest Pew Research), keeping your tenants connected is more important than ever if you want to stay competitive.
Commercial real estate professionals face the unique challenge of ensuring reliable service without overloading a building's data infrastructure in the process, which can result in dropped calls, lost signals, compromised cellular security, and consequently, unhappy residents.
In today's ultra-competitive business landscape and hyper-connected world, tenants have no patience for poor connectivity, whether it's in their apartment building or office building.
This checklist will help you ensure the networks throughout your properties are up to speed so you can keep your tenants securely connected and happy.
1. Conduct a comprehensive site survey.  A site survey will enable identification of the weakest and strongest signal areas throughout your property. You'll want to use a signal meter for this process (vs. using a cell phone in test mode) for the most accurate result. Signal meters detect and display signal frequency, bandwidth, and strength. Once you've determined your facility's weaknesses and strengths, you can effectively address them.
2. Employ cell phone signal boosters.  Cell phone signal boosters take weaker signals (think, 3G and 4G) and amplify them as much as 32 times, then rebroadcast that signal within your property to ensure tenants get the best signal. No more dead zones!
3. Select high-quality products that are easy to install, monitor and use. Cell signal boosters can be found anywhere, but that doesn't mean you should buy them anywhere. You'll want to select a provider with whom you can secure a good relationship so they can become familiar with your particular property needs to help you select the best solutions to address them. Your vendor will also ensure that the technologies you're implementing are FCC compliant.
4. Worker with a reputable and knowledgeable vendor. A relationship with your vendor is also important when it comes to selecting hardware. A knowledgeable partner can help you understand best practices, which you can disseminate to your own on-site team, or anyone in your organization that will be hands on with the technology.
5. Determine which type of boosters and antennas are best for your property. There is a wide range of solutions available based on the amount of square footage you need to cover, and the type of antenna needed to reach and boost signals in your property/properties.
For example, systems with Omni-directional antennas will send and receive signals in all directions, while Yagi-directional antennas will boost a signal in only one direction, but will give you a longer range of access to cell towers than an Omni-antenna based booster can.
6. Research cell providers. Your buildings must provide the best access to all of the various cell providers tenants use. Make sure you talk to your booster technology provider to ensure their products cover the frequencies used by all of the major carriers and perform well with all of them.
WilsonPro's network of certified dealers and installers can quickly and efficiently boost your cellular connectivity. Contact us to learn more about how WilsonPro signal boosters can help you improve cell phone signal strength in your commercial buildings. Or, download our Buyer's Guide to understand which wireless signal solutions are best for your business.
Categories:
Commercial Buildings