Posted on February 12, 2019
How to Ensure Data Security with a Strong Cellular Signal
As an IT professional, the security of your organization's data is a top priority. The technology you implement and the network you use can mean the difference between secure and compromised data. You need to take every precaution to avoid letting your organization's valuable information end up in the wrong hands.
Much of your data is likely stored on the cloud and access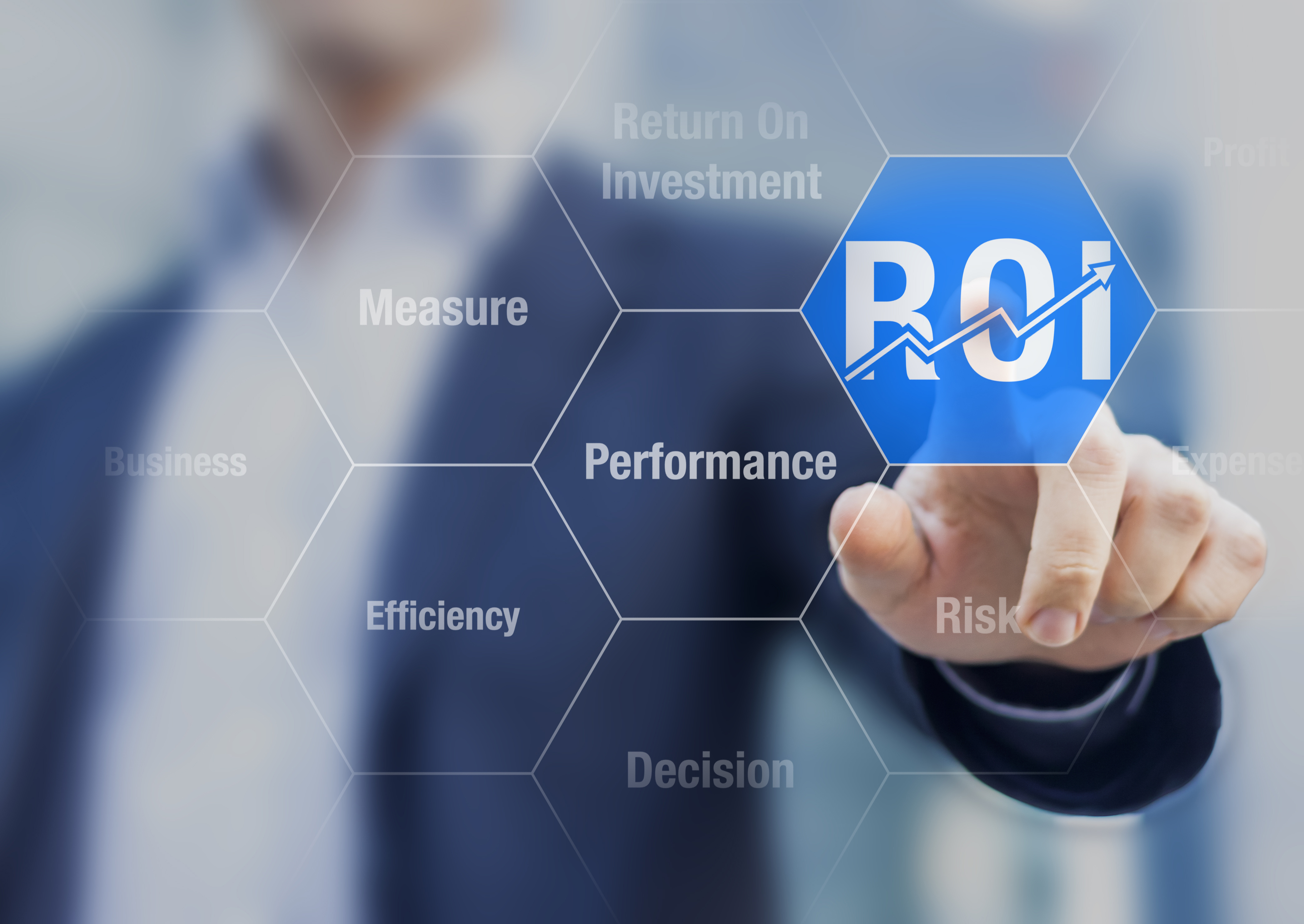 ed via the internet or fiber, but what happens if the internet goes down? Without redundancy, your organization won't be able to access data, or worse, it could become vulnerable to a security breach.
Backing up your network with a robust cellular connection can help you achieve the redundancy you need to protect against a data breach. However, it's important to secure the highest level of cellular connection possible.
Internet Redundancy with a Passive DAS
In order to maintain connectivity with the highest levels of security, you should implement a multi-tiered system. Consider the example of Stance Socks, a trendsetting clothing company and retailer based in San Clemente, California.
At its headquarters, Stance utilizes a three-tier network comprised of a main fiber connection, a secondary cable internet connection, and an internet failover device configured through a Cradlepoint router. Stance added an additional layer of redundancy with a passive distributed antenna system (DAS). This system utilizes a cellular signal booster and provides a cellular data failover connection designed to kick in through Cradlepoint in the event that other Internet options fail.
A cellular solution with an added bonus
So, what's a passive DAS? Also known as cell phone signal boosters, passive DAS capture the cellular signal from nearby cell towers and route to a cellular booster. The booster amplifies (or "boosts") the signal and redistributes it throughout the area using smaller indoor antennas, with signal power increased up to 32 times.
Stance initially decided to install a passive DAS to solve its cellular connectivity problems: The solid materials used to construct the company's new two-building headquarters caused constant dropped calls.
Stance worked with an integrator to implement a passive DAS and quickly realized there could be an added bonus to installation. In addition to a cellular connectivity solution, the integrator worked with Stance to achieve maximum internet service redundancy with the passive technology.
With the passive DAS installed, Stance achieved improved cellular connectivity and enhanced internet redundancy in its new headquarters, all without compromising the design of their building or their budget. These improvements eliminated dropped calls and facilitated employee collaboration, enabling optimal customer service and product development.
Don't let your organization fall victim to a data breach. If you're considering a new connectivity solution to shore up your data security and add redundancy to your networks, a passive DAS provides a time- and cost-effective solution. Unlike competing solutions, a passive DAS can be up and running in a matter of days at a fraction of the cost.
Categories:
Cell Phone Signal Booster
Commercial Buildings