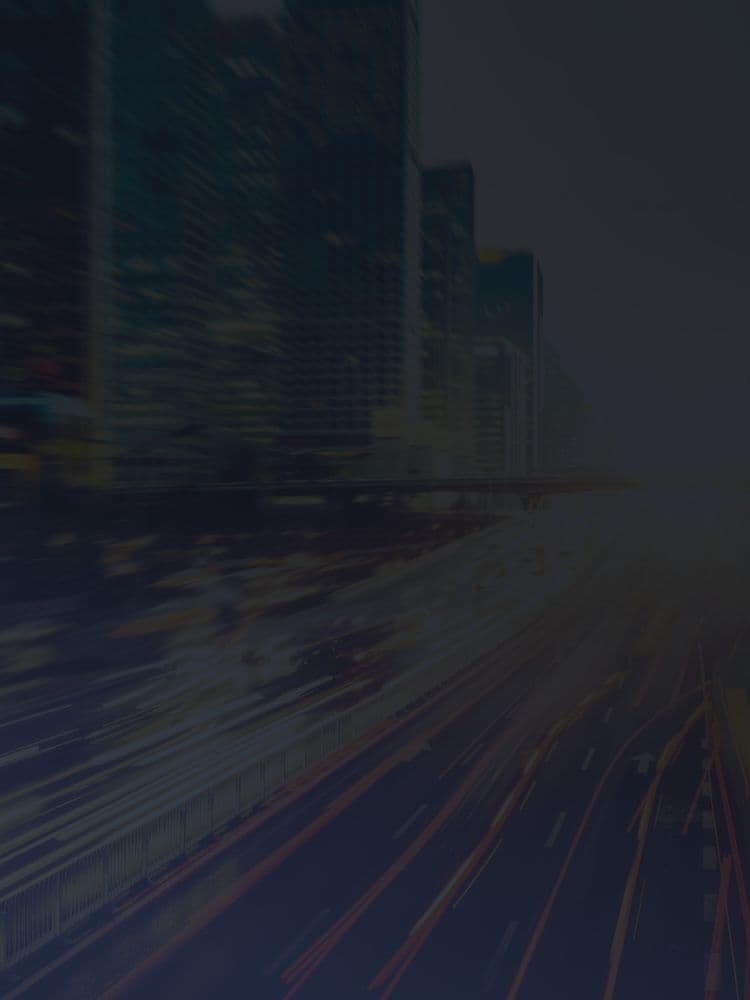 WilsonPro, enterprise cellular signal amplifier leader, sees triple-digit growth in multiple industries and hires CommScope Veteran as Vice President of Enterprise Sales to continue rapid expansion.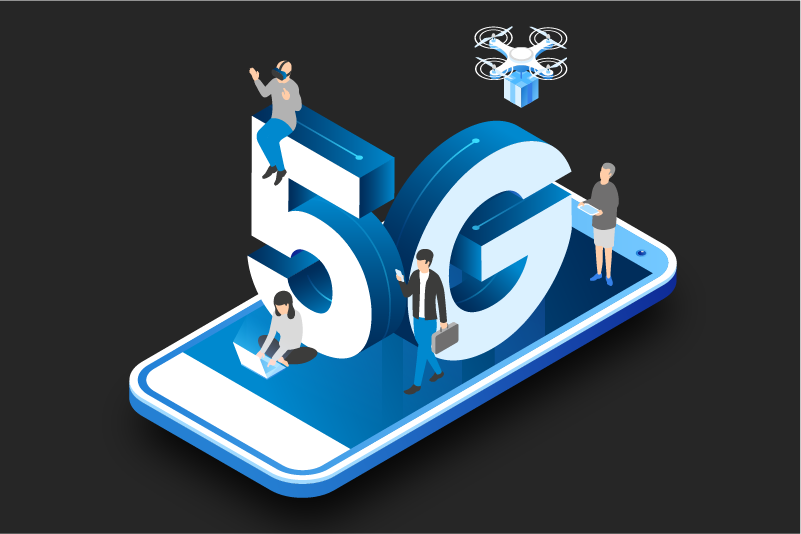 SALT LAKE CITY – June 17, 2021 — Today, Wilson Electronics, the industry leader in cellular signal amplifier technology, announced significant growth of its enterprise cellular amplifier line, WilsonPro. Driven by 5G demand and its solutions' innovative industry-first capabilities including Multi-Tower Targeting (MTT) Technology, Network Scanning and the WilsonPro Cloud, WilsonPro saw more than 200% year-over-year (YOY) growth in many major vertical markets, including the health care industry. The company also announced the hire of industry veteran Jon Mykrantz as Vice President of Enterprise Sales to continue WilsonPro's rapid expansion.
"On the heels of massive growth, 5G investment and technological innovation for WilsonPro, we're thrilled to announce the addition of expert Mykrantz to our team to further the company's industry leadership position," said Bruce Lancaster, CEO of Wilson Electronics. "The onset of the pandemic in early 2020, as well as the continuing shift to 5G, made the need for reliable, strong cell signal more important than ever before. We're proud to have been the cellular signal amplifier provider of choice for so many businesses during this unprecedented time, and are looking forward to continuing our rapid growth trajectory and product innovation as the world resumes normalcy."
Firm Commitment to 5G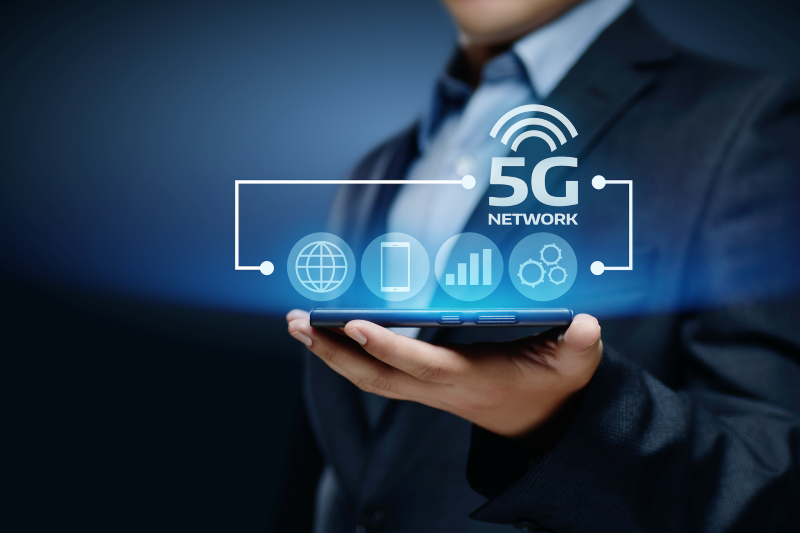 The 5G evolution is finally going mainstream as consumers rush to purchase 5G-supported phones and apps that leverage 5G. However, since 5G signal travels a much shorter distance than 4G signal and struggles to penetrate buildings and other obstacles, cellular amplification technology that supports mmWave and C-band will be key in making 5G available to the masses.
Recognizing this massive industry need, in April 2021 WilsonPro made a significant investment in a collaboration with 5G mmWave technology leader ED2 Corporation which resulted in Lancaster joining the ED2 Board of Directors. As ED2's exclusive partner for all productization, manufacturing and go-to-market activities, WilsonPro is working closely with ED2 to develop WilsonPro mmWave repeaters for both indoor and outdoor coverage for all North American carriers and approved 5G bands. The solution is currently in testing with major carriers and will be available later this year.
Hire of Industry Expert Jon Mykrantz
Mykrantz brings more than 25 years of in-building DAS, wireless and cellular experience to his position at WilsonPro. He previously was North America VP of Sales – DAS and Small Cell at global network infrastructure provider CommScope. In his new role, Mykrantz will drive continued growth and success of WilsonPro's enterprise offerings at an executive level. He will be key in refining the company's global go-to-market strategy and messaging, driving WilsonPro's enterprise roadmap, and assisting in building and strengthening carrier relationships.
Industry-First Technology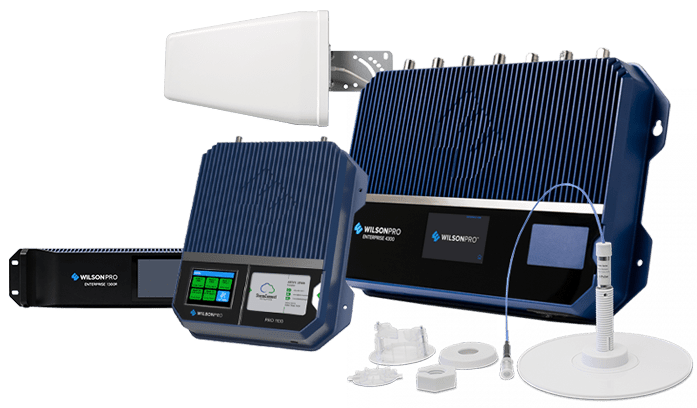 WilsonPro's innovative enterprise cellular amplifier solutions are a perfect solution for mid-sized buildings, including retailers, financial institutions and restaurants, as well as large commercial buildings including manufacturing facilities, hotels, universities and hospitals. The amplifiers ensure that anyone in a building can enjoy strong, uninterrupted cellular signal to stay connected when it matters the most. Since WilsonPro's amplifiers are stackable and scalable, they can provide increased cellular coverage for in-building areas up to 1 million square feet.
WilsonPro has led the industry by introducing several never-before-seen solutions. WilsonPro's Enterprise 1300/1300R and Enterprise 4300/4300R were the first amplifiers to introduce MTT Technology, which enables them to configure separate outdoor donor antennas to receive cellular signal from multiple cell towers or specific carriers at the same time. Enterprise 4300/4300R cellular amplifiers also feature an industry-first Network Scanning feature, which provides users with real-time measurements of cellular signal power level, signal quality and frequencies for every major U.S. and Canadian carrier, resulting in a better installation, better performance and optimization by carrier.
WilsonPro also recently introduced the WilsonPro Cloud, the industry's first platform for cloud-based management and monitoring of cellular signal amplifiers. Previously, integrators, installers and end users had to physically be onsite to review and diagnose any cell booster issues. The WilsonPro Cloud enables users and integrators to remotely manage, monitor and adjust their cellular amplifiers and receive real-time updates with any mobile device. All of WilsonPro's enterprise cellular amplifier solutions include free access to the WilsonPro Cloud for one year.
To learn more about WilsonPro's offerings and find a dealer, visit WilsonPro.com or WilsonPro.ca.