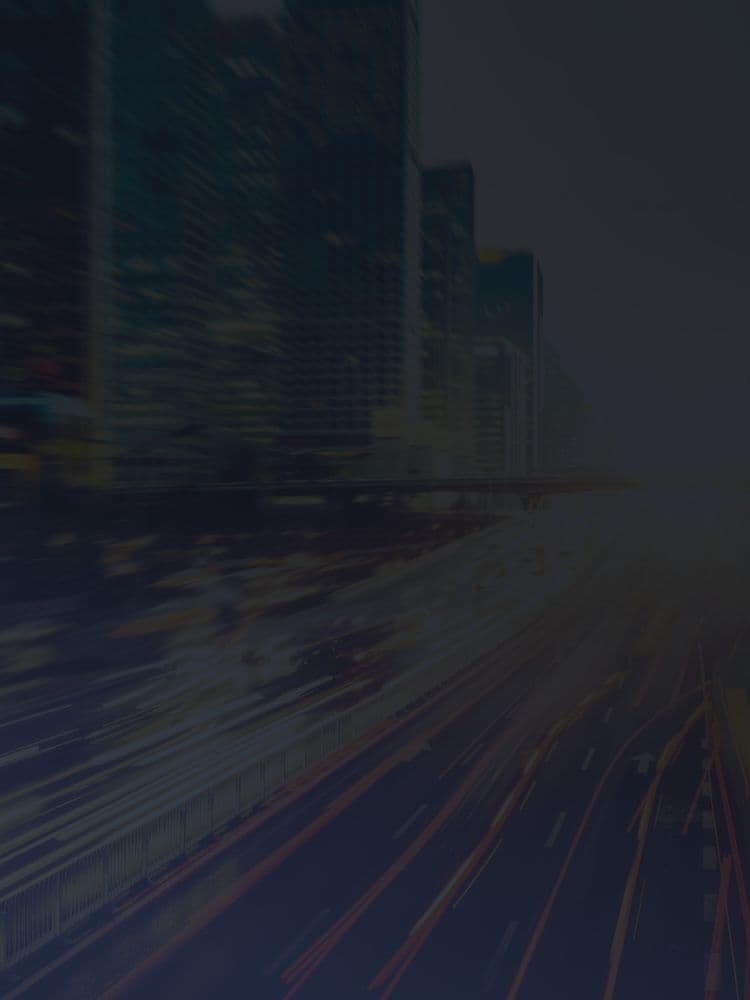 The long-anticipated rollout of 5G network service has begun at last. After years of speculation, it is finally showing up in everyday reality. With the process still in its early stages, what does the 5G rollout mean for businesses looking for more reliable cell signal?
The fundamental promise of 5G has always been a faster and more responsive network. It would provide data speeds above 1 Gbps and low-latency support for multiple smart devices on the Internet of Things (IoT).
Promising to be a quantum leap in telecommunications technology, 5G has the potential to deliver 10 times the speed, handle 100 times the number of devices, and support 10,000 times more network traffic than its 4G LTE predecessor.
However, the technological and infrastructure challenges of delivering on that promise are formidable, so it's worth taking the time to assess how far the current rollout has come and what the future holds for businesses.
Infrastructure and 5G
Major telecommunications carriers have spent years laying the groundwork for 5G. The first stages of the rollout began in 2019, and it kicked into high gear in 2020. As of the beginning of 2021, U.S. carriers extended 5G coverage to 75% of the country, with a further expansion of 5% expected by July of 2021.
These networks are built alongside the existing 4G LTE network infrastructure and function in tandem with it. 4G service isn't necessarily going anywhere — it will still exist as a backup resource for users not covered by 5G service. To fully realize the potential of 5G, communications infrastructure will need to undergo an extensive transformation.
5G has the technical capability to offer fiber-optics speeds over wireless connections. Some of those signals will travel back to the fiber network, which will need to expand to support the extra traffic. Major carriers are in the process of laying millions of miles of fiber optics to support this new level of service.
The new 5G network has the potential to support certain technologies like never before:
Smart IoT devices

Automated vehicles

Artificial intelligence

Virtual and augmented reality

Telemedicine
Delivering fully on that promise means significant improvements with respect to bandwidth, latency, and performance as compared to what current infrastructure can support. While 5G is expected to connect nearly 2 billion devices by mid-decade, it could take a full 10 years before its full capabilities are supported.
Major Carrier Rollouts
There are two paths to 5G. The immediate path, and presently the most common one, uses radio frequencies under 6GHz. In the long term, a second path is going to increase in importance: a radio network with higher millimeter wave frequencies like 28GHz, 37GHz, and 39GHz bands.
Early forms of mmWave technology are already up and running (see below). In the meantime, something called "carrier aggregation" is taking place across the radio spectrum, with each of the major carriers consolidating frequency from different bands to reinforce speed and latency.
Just as the full infrastructure will take years to build, it will also take 5G a while to be fully felt in the general consumer marketplace. Many carriers with "nationwide coverage" are currently offering it in a few dozen or a few hundred regions, depending on the specific type of service.
Here's how the major providers stack up:
AT&T

provides an extremely high-frequency 5G+ service using mmWave technology for just upwards of three dozen cities. Its lower-band 5G network covers almost 400 metro regions.

T-Mobile

(recently merged with Sprint) supports 5G in 36 states and over 1,000 communities. The company plans to offer in-home service to over half of America's ZIP codes by 2024.

Verizon

offers nationwide 5G coverage in over 2,700 cities and an Ultra Wideband service that's only available in just over five dozen cities as of early 2021.

UScellular

currently offers fixed wireless 5G in upwards of nine states.
Despite having gone "nationwide," 5G coverage is still pretty uneven and selective overall — with carriers battling for market share as they struggle to meet the new standard's infrastructure needs. Commercial coverage may exist where you live. However, it may still be necessary to reinforce 5G with other technologies.
How 5G Cellular Repeaters Work
The gap between 5G's potential and the supporting infrastructure it needs means that cellular repeater technology will play more of a role in delivering reliable cell services as 5G ramps up.
5G will contribute increased network traffic that requires additional repeaters, antennas, and other supporting infrastructure to get signal everywhere it needs to be. It's distinctly possible that instances of weak or inconsistent cell signal could increase exponentially. Those could become life-or-death risks, where 5G is being used to power technologies like self-driving vehicles, industrial equipment, or health care monitoring.
WilsonPro has been preparing for 5G for quite some time. As Wilson Electronics CEO Bruce Lancaster noted:
"We support aggregation of bands, which is the first step to 5G for carriers. We've also led the effort in petitioning the FCC to allow boosting of the newest frequency bands released, including Band 71 and Band 41, which are owned by T-Mobile and Sprint. Our team has proven technical leadership to continue improving connectivity to whoever, wherever they need, including on the new 5G network."
With an increased reliance on cellular connectivity in risky situations, WilsonPro knows that cell signal repeaters will play an ever-more-crucial role as 5G becomes an increasingly established reality. Signal enhancement solutions will also have to be carrier-agnostic to provide real improvements in service as the sorting-out and aggregation of radio frequency bands continues.
The bottom line is this: Wherever there are barriers to cell signal, repeater technology will be essential to a network's functionality regardless of its theoretical degree of speed or latency.
WilsonPro technology works on every network and with all U.S. carriers, including Verizon, AT&T, T-Mobile, and UScellular. It ensures fewer dropped calls, better voice quality, uninterrupted texts, faster data speeds, improved audio and video streaming, greater hotspot capability, and true reliability for the many endeavors that 5G will be tasked with.
What 5G Means for Enterprise Businesses
We can expect 5G to have an impact on pretty much every business from retail and financial to healthcare, education, and manufacturing.
Even long before its full technical potential is reached, 5G will radically transform the speed, productivity, security, responsiveness, accuracy, and reliability of business. It will power more widespread AI-driven tools than ever before — providing broader access to accurate predictive analysis and business automations.
Here are just a few further examples of the benefits 5G is set to help businesses realize:
Healthcare:

As it expands, 5G will help

healthcare providers

meet growing demand, thanks to features like expanded telemedicine, diagnostic support from machine learning neural networks, and high-speed transmission of test results and large patient files.

Manufacturing

:

While

manufacturing

is one of America's most venerable industries, factories have evolved and are increasingly equipped with smart technologies for quality control, inventory tracking, and production and safety monitoring, which are all dependent on high-speed network access.

Financial

:

5G offers

financial institutions

the capacity for near-instant, highly secure data transfer and real-time, on-demand solutions powered by AI technology. Automated calling systems, chatbots, and other customer relationship management tools (CRM) can operate even after business hours.

Retail:

Data transmission is a key part

of the modern retail sector, and businesses have to be prepared. Customers demand services and an overall customer experience that keeps pace with their expectations. 5G can also support online technologies such as virtual dressing rooms, where customers can preview outfits without setting foot in a brick-and-mortar shop.
The commercial sector is in the very early stages of realizing the benefits of 5G as it grows more widespread. One key area common to many industries that will see the early impact — and has seen a substantial boost during the COVID-19 pandemic — has been remote work. The movement of much of the American workforce online has subjected internet service to levels of strain never before anticipated. This strain isn't likely to ease any time soon and 5G's extra capacity may be expected to help matters.
Overall, 5G can be expected to lead to new services and products, new industries, and new heights of productivity. It will be key to international competitiveness and to the growth of small, medium, and enterprise businesses alike.
Contact WilsonPro to Learn More
If you want to learn more about how to ensure the reliability of your communications at the dawn of the 5G era, contact the experts at WilsonPro to learn more about our customized commercial solutions. We're here to understand your needs, to design your ideal cell signal boosting system, and to implement it with speed and accuracy.