How to Improve Cell Phone Coverage in Large Areas
Estimated Reading Time: 2 minutes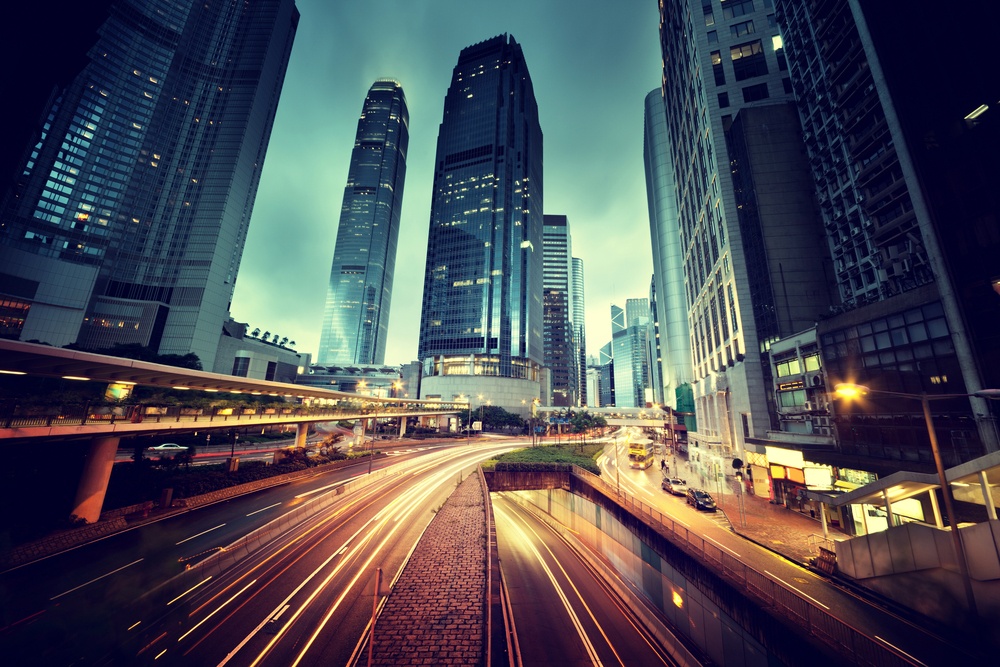 In the modern digital world, people are reliant on their cell phones in both their personal and professional lives. According to the Pew Research Center, 95% of Americans own a cellphone and 77% own a smartphone. Cell phones can be found everywhere from office towers and hospitals to natural gas drilling projects and remote government outposts.
For many organizations cell phone connectivity is mission critical. Without it, operations quickly lose efficiency and safety is compromised. That's especially true in large areas where cell phone signal isn't strong to begin with.
If your organization struggles to find adequate cell phone coverage in large areas, you could change providers, but that won't always solve the problem. Instead, there's a more comprehensive and efficient solution: passive distributed antenna systems (DAS).
Cell phone boosters for large areas
Passive DAS are also known as cell phone boosters because they effectively "boost" cellular signal up to 32x. It works by capturing an existing cellular signal with an antenna, amplifying that signal, and redistributing it in the immediate area.
This technology has proven effective in a variety of settings, including large commercial buildings and across large areas like hospital campuses and remote operations. Users can place amplifiers in multiple buildings and target individual areas. The best part about passive DAS is that the technology is carrier agnostic, meaning it boosts all carriers.
Boosting cell signal in remote terrain
The rugged landscape of the Four Corners region of Colorado, Utah, Arizona, and New Mexico creates an unforgiving environment for cellular signal. Softrock Geological Services found that out when working on a natural gas drilling project in the area. The remote location and natural terrain obstacles of San Juan Basin made communication with the outside world difficult.
The company's test site was located beyond the range of cell coverage in the area. The drilling rig was positioned at the head of a canyon surrounded by ridges in virtually every direction. While a weak cell signal was sometimes detectable, maintaining a connection was nearly impossible.
Requiring adequate signal to efficiently run the test site, Softrock decided to deploy a WilsonPro cell phone booster. The booster instantly improved the cellular connectivity at the site, improving both operations and safety.
"Wilson boosters are now mounted in all of our mobile laboratories and have become a critical component of our success," said Dan McGinn, vice president of Softrock.
Download our Softrock Geological Services case study to learn more about how WilsonPro cell phone boosters helped the company improve cellular connectivity. Or, contact us to discuss your specific connectivity needs.
Categories:
Passive DAS vs Active DAS