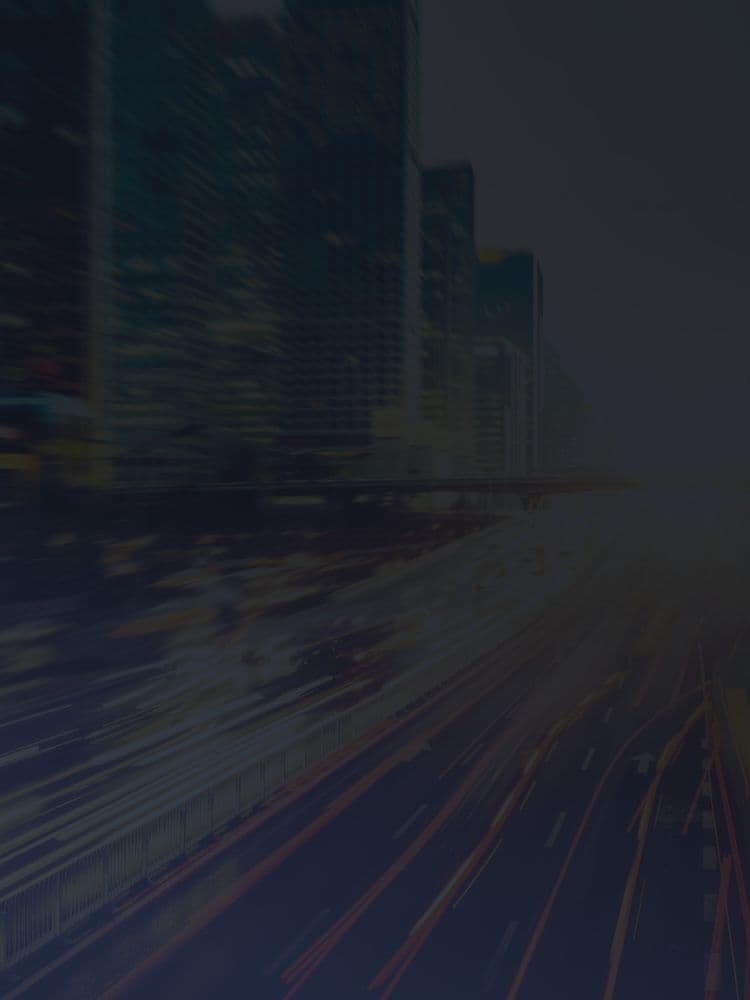 WilsonPro's Enterprise 1337R provides strong 5G C-band signal — making the power of 5G accessible in any commercial building.
SALT LAKE CITY – February 3, 2022 — Wilson Electronics, the industry leader in cellular signal repeater technology, today announced the launch of the industry's first enterprise-grade 5G C-band repeater, the Enterprise 1337R.
Compatible with Verizon and AT&T's mid-band 5G frequencies operating at 3.7 to 3.8 GHz, the Enterprise 1337R will be available for testing and pre-order later in Q1 2022 and orders will open in Q2 2022. It can immediately amplify outdoor 5G C-band signal and rebroadcast it inside any commercial building, including retailers, restaurants, warehouses, office buildings, financial institutions, government buildings, hotels, multi-unit dwellings, and more.
5G C-Band Rollout
Verizon and AT&T just launched 5G C-band on January 19 and its rollout will affect nearly every industry looking to take advantage of 5G, from healthcare to retail and hospitality, education, commercial real estate, manufacturing, and more. Mid-band 5G spectrum waves are lower frequency than 5G's high-band mmWave and have a greater range.
Because these frequencies will balance the need for fast data and more connected devices with longer range, C-band is the future of 5G for most of the world. However, C-band signal comes with its own set of challenges. Lightning-fast 5G frequencies sacrifice distance and strength, often resulting in uneven, spotty indoor coverage. Cellular signal repeaters solve this issue by detecting, extending, and amplifying the existing in-building coverage.
"When C-band rolls out, we will be ready with the first-to-market Enterprise 1337R," said Bruce Lancaster, CEO of Wilson Electronics. "Wherever there are barriers to cell signal, repeater technology will be essential to a network's functionality. With the launch of the Enterprise 1337R, we are looking forward to helping make the promise of 5G a reality so businesses nationwide can support strong, uninterrupted in-building 5G C-band signal from Verizon and AT&T."
Enhance 5G C-Band Signal With WilsonPro
The Enterprise 1337R is available as a standalone 5G C-band-exclusive repeater and can be used on its own or as an add-on to any existing Enterprise 1300 or Enterprise 4300 repeater system. Two separate versions of the Enterprise 1337R are available – one for users looking to amplify Verizon's 5G C-band frequencies and one for users that would like to enhance AT&T's 5G C-band frequencies. Carrier approval is required to turn on and begin using the Enterprise 1337R.
The Enterprise 1337R features automatic Time Division Duplex (TDD) synchronization, which instantly amplifies C-band signal and requires no additional backhaul to extend 5G in a building. Its built-in LTE connectivity provides access to the WilsonPro Cloud, which enables users to remotely manage the 1337R and receive real-time performance reports and system alerts on any connected device. The Enterprise 1337R also features Software Defined Filtering (SDF), which automatically targets the specific network to amplify.
One of WilsonPro's most customizable repeaters, the Enterprise 1337R features two indoor and two outdoor antenna ports for a flexible setup that can support 2×2 multiple input / multiple output (MIMO) or split-mode setup for maximum bandwidth. It requires indoor and outdoor C-band antennas and 50-ohm coaxial cable with N-type connectors.
WilsonPro will supply upgraded antennas with the Enterprise 1337R that will cover the full range of 600MHz to 4000MHz in a single antenna. The Enterprise 1337R fits into any standard 2U enterprise rack. Proudly designed, assembled and shipped in the USA, the repeater includes an industry-leading three-year manufacturer's warranty and a 30-day money-back guarantee.
The WilsonPro Enterprise 1337R is available for testing and pre-order later in Q1. Learn more about how WilsonPro can help solve 5G C-band issues with the Enterprise 1337R.