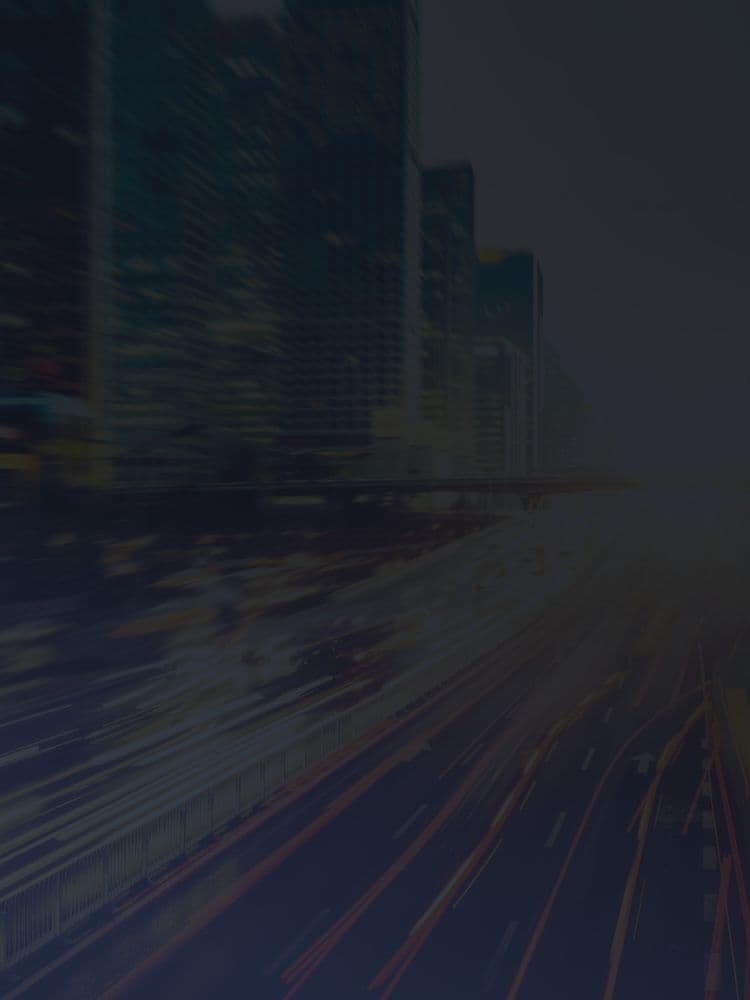 Wilson Enhances Their Commercial Portfolio With Fiber-delivered DAS Solutions That Serve 150 to 5,000 MHz in Any Size Venue From a Single Hub
SALT LAKE CITY – January 05, 2023 – Wilson Electronics, the industry leader in cellular signal repeater technology, announced today that it has acquired Zinwave Communications, provider of unique, patented ultra-wideband RF over fiber solutions with more than 850 installations in 26 countries. The transaction expands the total addressable market and opens further opportunities for both organizations internationally.
As the needs of enterprise-level organizations continue to grow, the acquisition extends Wilson's capacity to serve organizations of all sizes, including major entertainment venues and large campuses. With Zinwave's custom-engineered, fully fiber-delivered Distributed Antenna Systems (DAS), Wilson will be able to serve all bands from 150 to 5,000 MHz simultaneously, without the need for additional Hardware.
This truly wide-band technology simultaneously supports 2G, 3G, 4G and 5G, as well as public safety, 2-way radio, CBRS, cellular low/mid band, private LTE and any other wireless service that may be needed using fiber to the antenna technology. With this acquisition, Wilson Electronics' fortifies their current offerings and solidifies their delivery of business continuity, employee and customer safety, great customer experiences, and mission-critical connectivity. Zinwave's fiber-based technology already serves large venues such as Genentech, Yale University, Meta, Sky, Astra Zeneca and many other iconic venues from around the world.
Not only is this a significant move from a technology standpoint, but it also strengthens and expands Wilson Electronics' global presence. The company has been operating in the U.S., Canada, Latin America, Africa, and Asia Pacific. With the acquisition of Zinwave, they not only expand their footprint into those geographics, but will now operate in Europe where there are over 80 mobile operators.
Bruce Lancaster, CEO of Wilson Electronics is thrilled with this evolution. "Wilson's product combined with Zinwave's fiber-delivered DAS unlocks opportunities for us in both enterprise and middleprise spaces as we marry their future-ready technology with the existing offerings and pre-approved Part 20 access of WilsonPro in the U.S. This is a logical next step for us, and a big advantage for our current customers and future customers of any size."
WilsonPro is Wilson Electronics' brand that serves enterprise-level clients with customized cellular amplification solutions. WilsonPro cellular repeater systems are designed for all carrier networks and commercial buildings such as large businesses, universities, and hospitals. Holding over 250 patents, Wilson Electronics leads the cellular signal amplification industry with their Distributed Antenna Systems (DAS).
Lancaster explains, "These ultra-wideband, C-Band ready, multi-technology solutions will deliver future-ready connectivity. But at the same time, it will be faster and easier to design, install, and scale in any size building with minimal infrastructure. Energy consumption is also lower, which reduces the cost of ownership."
"Wilson was the ideal fit for us with their respected OEM status," says James Martin, Zinwave's Vice President of Operations. "Adding their products at the head-end means our customers can buy an end-to-end system from a single vendor. So, we complete their solution offerings, and their wider presence and network of service integrators will help our technology get into more markets."
Wilson's U.S.-based operations also simplify logistics for Zinwave as their North American clients benefit from U.S. manufacturing, better turnaround times, better product availability, and U.S. support.
"It's hard for an enterprise to predict what their future connectivity needs will be – they just know those demands will continue to grow. They need solutions that can scale and adapt to meet the changes they know are coming, but haven't seen yet. Our goal is to ease that uncertainty with future-ready communications infrastructure that will help our customers stay competitive," says Lancaster.
In the coming weeks and months, WilsonPro will be conducting training on the new solutions, system design, and installations. The Zinwave solutions will be made available to all WilsonPro integrators and partners. For more information, visit WilsonPro.com.
About Wilson Electronics, LLC
Wilson Electronics, LLC, home of WilsonPro and weBoost, is the market leader in cellular signal amplification technology. After more than 30 years in wireless communications, the company has over 250 issued or pending patents. Consequently, Wilson Electronics is uniquely poised as an industry innovator, offering both indoor and outdoor amplification technology, empowering carrier networks, enterprises, and consumers to reap the benefits of the entire 5G spectrum.
Dedicated to connecting everyone, everywhere to 5G, Wilson designs, assembles and supports all of its products in the U.S. All solutions are FCC certified to improve cellular connectivity on any carrier network and device at home, work and on the road.
Contacts
Wilson Electronics
Brooke Musat, Director of Product and Program Marketing
T. 435.673.5021