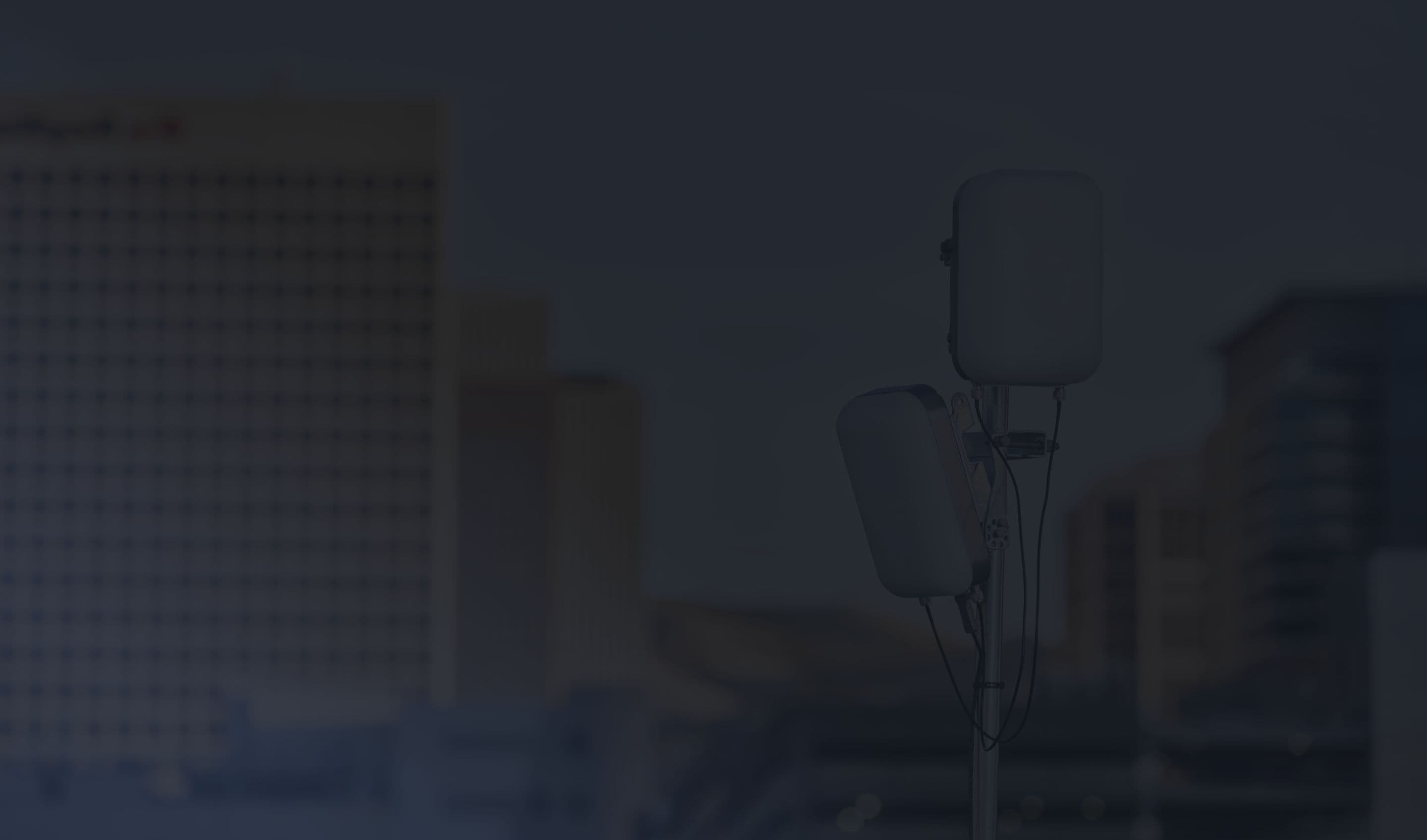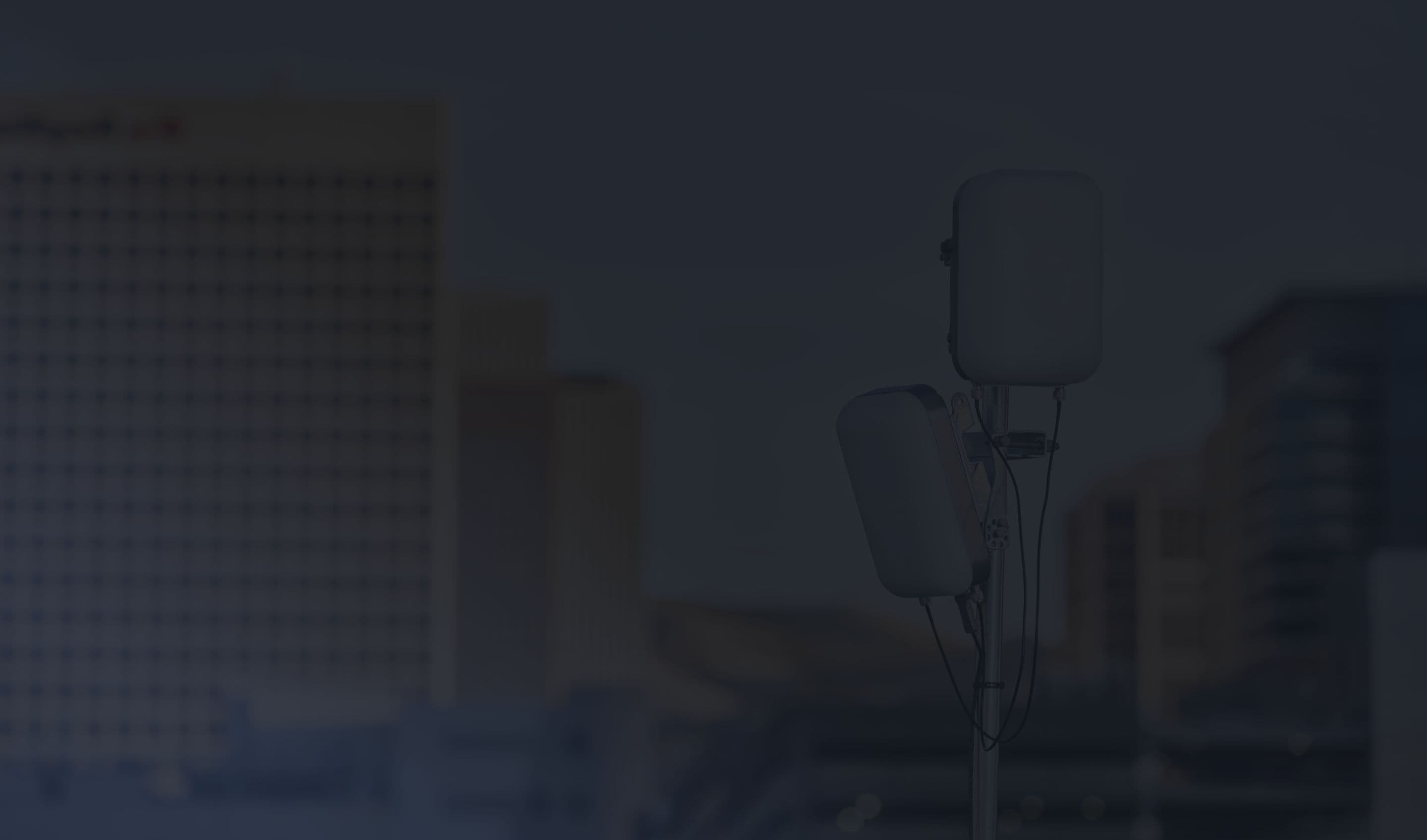 Extend 5G Outside.
---
We love mmWave 5G, but sacrificing range for speed isn't a compromise we're willing to make. WilsonPro's mmWave solutions are engineered for outdoor use.
Get a Quote


Advanced Tech
Install the latest in 5G amplification technology.

Advanced Tech
Install the latest in 5G amplification technology.
Edge of Coverage
Efficiently extend coverage of high-band 5G.
Outdoor Tough
Durable repeaters with an IP 67 rating for outdoor use.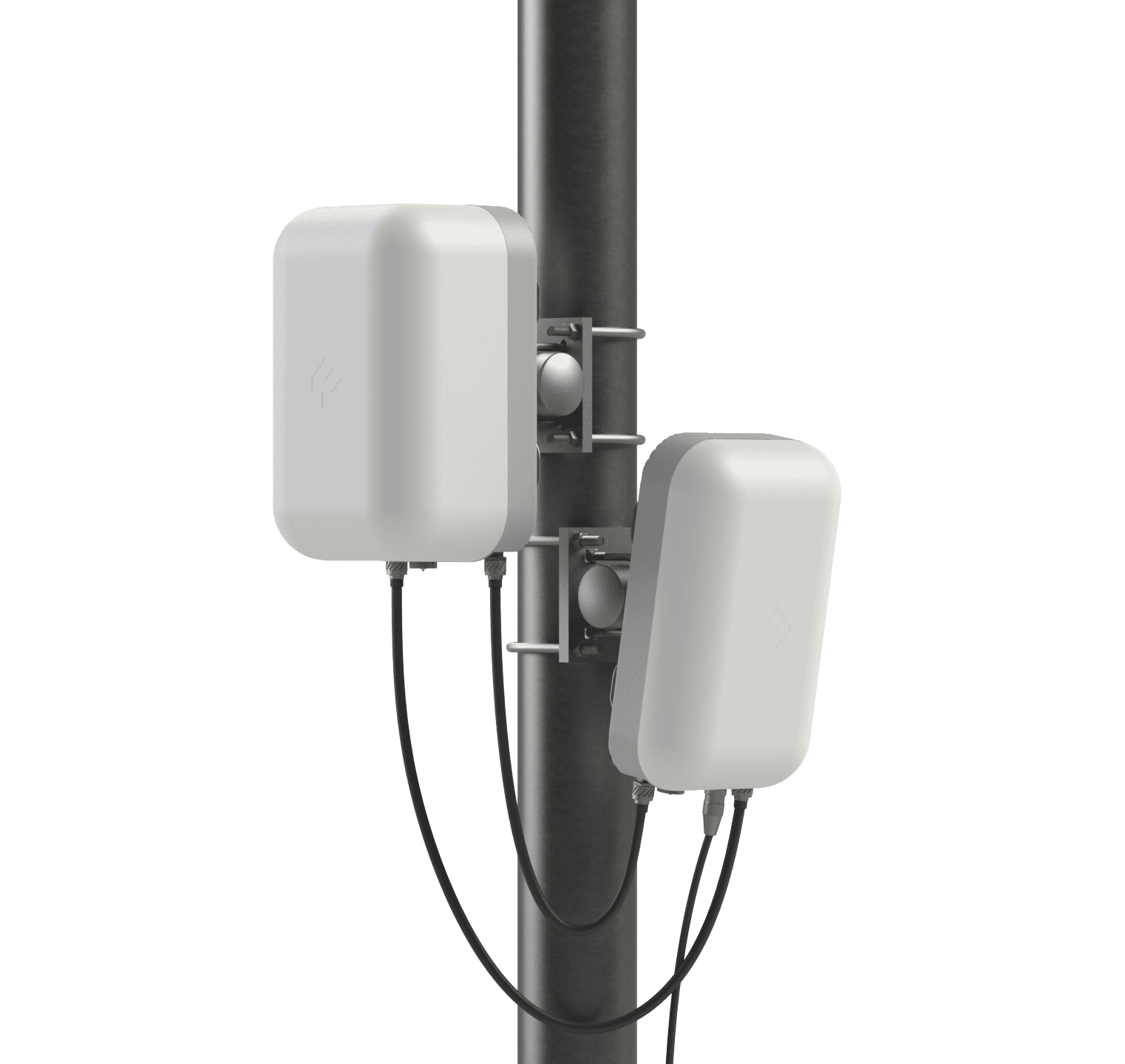 Network 257
The Wilson Network 257 is the ideal repeater solution extending 5G mmWave outside cellular coverage on any mobile network.
Efficient optimization with dielectric waveguide antennas
Up to 1 GHz bandwidth within n257
Withstands rugged environments and extreme temperatures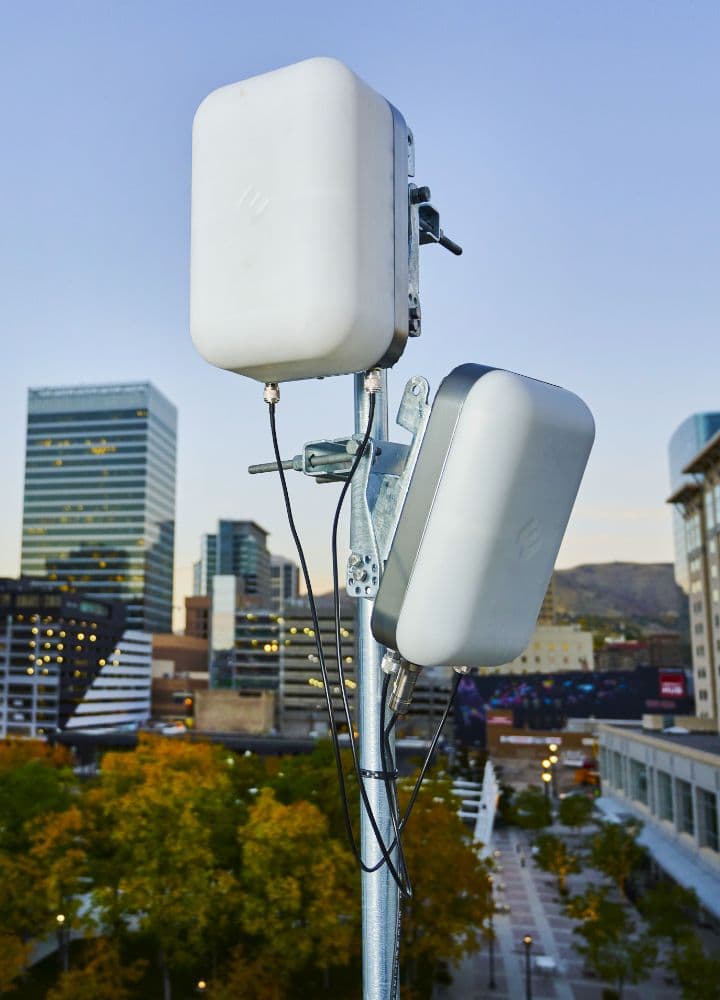 Frequently Asked Questions About Outdoor Signal Repeaters
Why do I have poor coverage, even outside?
The fastest data speeds available are also the most difficult to broadcast. High-band 5G or mmWave is rapid, but the signal deteriorates quickly. Carrier networks and large organizations who want to expand their 5G coverage outdoors use the Network 257 to efficiently optimize coverage with less hardware and lower costs.
Who benefits from an outdoor cellular signal repeater?
Typically, outdoor cellular signal repeaters are deployed by carrier networks to enhance their coverage networks in urban areas and on the edge of service. However, with the spread of high-band 5G, we're seeing more and more organizations line up to bring lightning-fast data transmission to their campuses.
How does an outdoor cellular signal repeater work?
Using the newest application of dielectric rods to amplify cellular signal, outdoor signal repeaters extend and strengthen existing 5G coverage. The compact hardware is easily customizable to blend into the surrounding environment and is rated for outdoor use. It's a durable, long-lasting choice for extending high-band 5G coverage beyond line of sight from the cell tower.
Why choose WilsonPro?
WilsonPro uses the latest in cellular signal amplification technology to enhance 5G coverage on every frequency. Our trusted, high-quality products are used in a range of industries by brands like Facebook, CHOC Children's Hospital, Whole Foods, Hyatt Place, and more. With more than 250 patents, including multi-tower targeting, time division duplex, and extended dynamic range technologies, our repeaters amplify every frequency for every device at all times. WilsonPro Cloud makes it easy to offer managed services with the ability to monitor and manage signal from any location. Every WilsonPro product is backed by a 5-year manufacturer's warranty and a 30-day money-back guarantee. All of our products are designed, assembled, tested, and shipped from a US facility.
Outside Signal Repeater Resources
Read Amplified for the latest news and updates on outdoor cellular signal repeater solutions.
What Can WilsonPro Enterprise Wireless Solutions Do For You?
Want to learn more about WilsonPro's unique signal solutions and Want to learn more about WilsonPro's unique signal solutions and managed services? Submit some information, and we'll be in touch shortly.